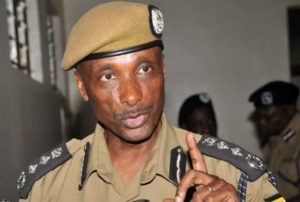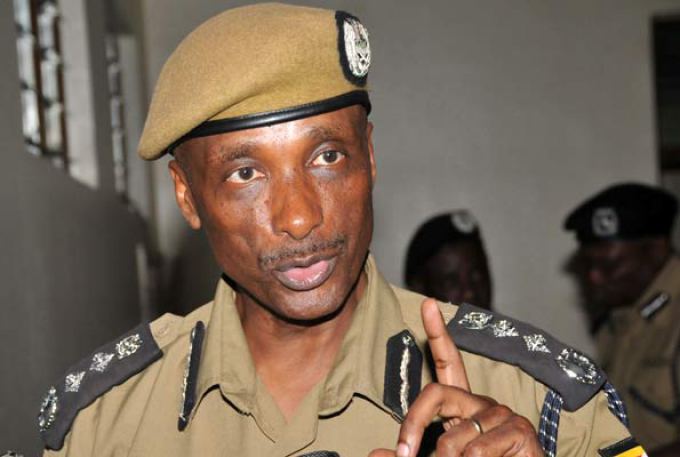 Former Inspector General of Police, Gen Kale Kayihura has written an "Intention To Sue" letter to state-owned New Vision newspaper over an alleged campaign by the media house against him.
The letter authored by Kampala Associated Advocates (KAA), the embattled General's law firm states in part that, "New Vision has been at the forefront of malicious, false and defamatory propaganda against their client accusing him of heinous crimes such as the brutal and tragic murder of AIGP Andrew Felix Kaweesi."
"Your newspaper claims to have evidence thoroughly discrediting the baseless allegations that our client was involved in the brutal and sinister murder of AIGP Kaweesi yet you went ahead to ran series of malicious stories knowing that the stories were false…," the letter further reads.
The letter singles out several stories ran by The New Vision both in print and on social media, Bukedde newspaper, Saturday and Sunday Vision linking Kayihura to Kaweesi's murder as the basis of their legal suit against the paper.
According to KAA, New Vision's alleged consistent and deliberate campaign has caused great pain to Kayihura's family, friends and has lowered his estimation among right-thinking members of society.
For the damages, Kayihura now demands Shs300m for every story run by The New Vision, Bukedde, Saturday and Sunday Vision, Bukedde FM, New Vision TV and the paper's social media platforms.
"Our instructions are to demand as compensatory, aggravated and general damages, a sum of Shs300m for every story run in New Vision, Saturday Vision, Sunday Vision, Bukedde, and all corresponding digital platforms. Further, a similar amount for the slander on Bukedde FM and New Vision TV (an online station)."
New Vision has only seven days to make the payments or face legal action.