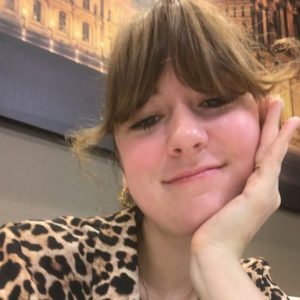 Twenty-nine-year-old Joy Bonfield-Colombara was at the brink of dropping out of the prestigious Royal College of Art in London after she failed to raise £9,500.
But just as she was considering dropping out, she received an email from a friend of the US rapper, Lil Wayne who wanted to buy him a birthday present.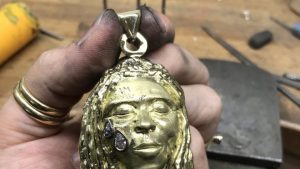 For that amount, she made 18-carat gold pendant is in the shape of Lil Wayne's face. It features two diamonds for the Lollipop singer's famous teardrop tattoos, which represent the deaths of people in his family.
She said she had two to three weeks to complete the order in time for Lil Wayne's 36th birthday.
View this post on Instagram
Colombara, who previously studied at Glasgow School of Art, said she had been applying for help with her course fees.
"I needed to find close to £10,000. I did a GoFundMe page and managed to raise £1,500 through that. Then I got this email. I couldn't believe it."
Comments
comments