After attending a safety and security workshop in Zurich, Switzerland on invite of the Federation of International Football Associations (FIFA),  popular events security officer 'warlord' Dixon Bond Okello is back in the country and passing on the skills to Uganda stewards.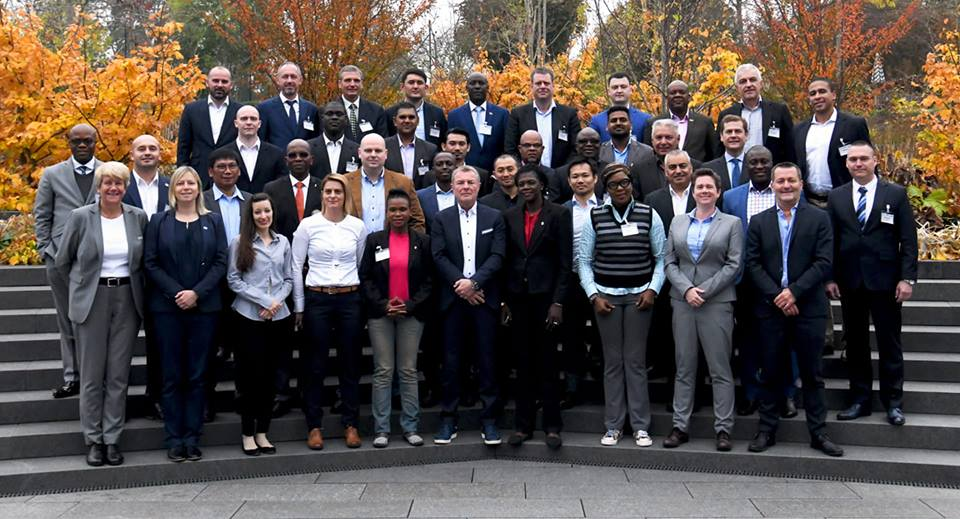 Last week on Saturday, Dixon kicked off his free training lessons to local stadium stewards and he says he will carry it on for the entire November at Namboole.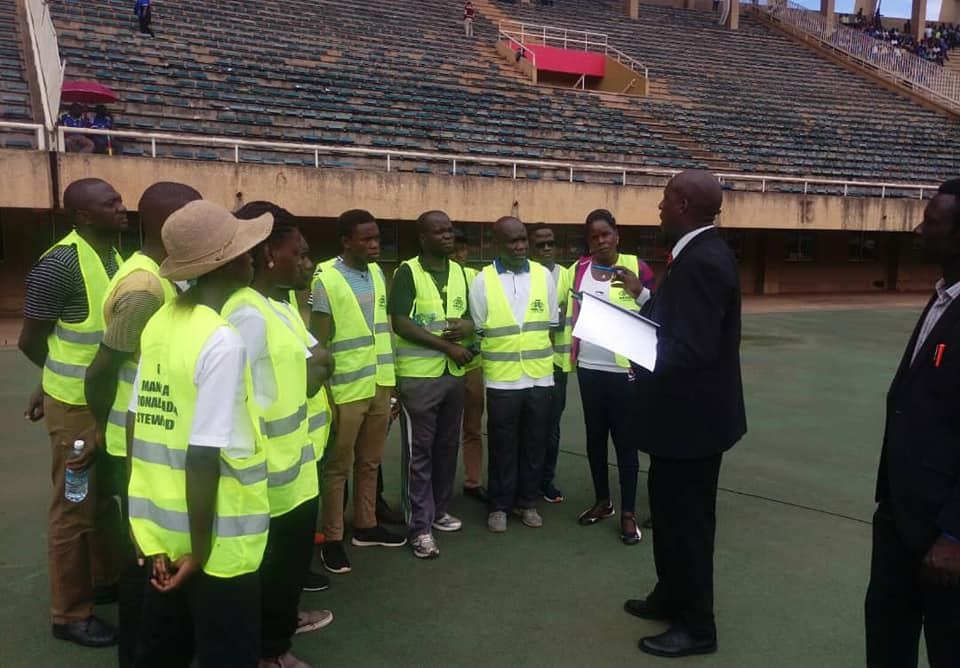 "Over the weekend, I was greatly excited to pass on some of the latest Stadium/Football security skills, from my recent FIFA security and safety officers training course in Zurich Switzerland. Twenty Namboole stadium stewards, were trained on the latest crowd control management, access control and surveillance skills", he posted on Facebook.
"I promised to pass on free security training for stadium stewards, Clubs/football teams security officers and fans security coordinators and I will always deliver".
Recently, Dixon was always been on board to various African countries not for vacation but rather on appointment by Confederation of African football (CAF) as a security and safety officer for Caf Champions League games and the most recent was a semi-final tie between Al Alhy (Egypt ) and Setifienne (Algeria) in Cairo, Egypt.