UG Records is back, and back in a big way. After a six-year hiatus, one of Uganda's biggest record labels announced it was back in business last evening by unveiling two new talents, Wendy and Roger Kent, who are now under the label's management.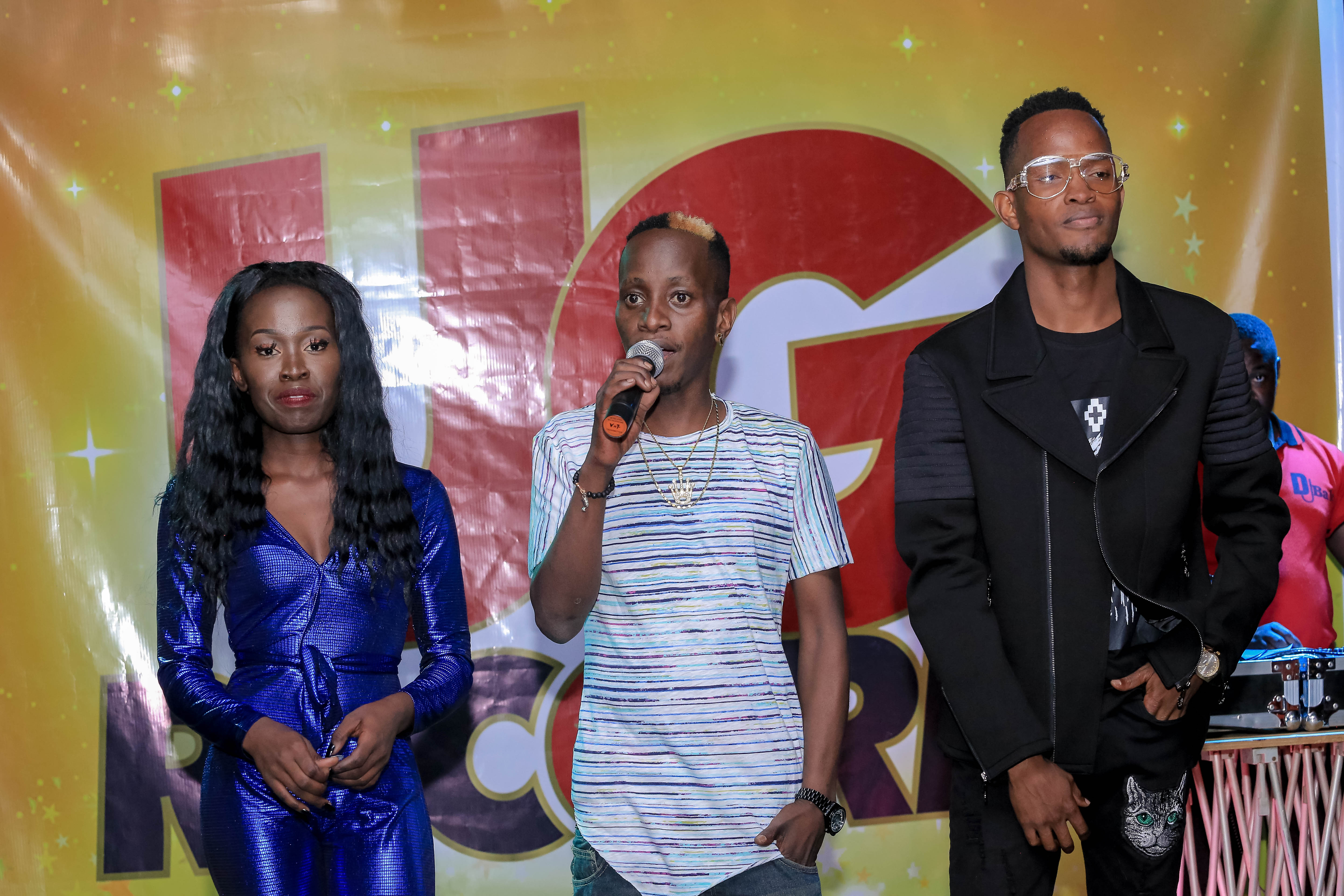 The artiste reveal party which took place at Lit Lounge, Bukoto also doubled as the premiere of the artistes' new music, with Wendy and Roger Kent each performing live at the event. Wendy sang her new Wotoba song, while Roger Kent performed his Cheza Mummy track.
Wendy, real name Wendy Kisakye, is a bubbly 20-year-old whose musical journey started from her primary school choir. She first came to the public's attention when she sang a tribute song online early this year in honour of the late Mowzey Radio. Her scintillating vocals on that tribute ensured it quickly went viral and an opportunity to work with UG Records followed shortly after.
"Music has always been my passion and my music coming to life makes me proud. The confidence I have in myself has grown and so has my faith in what I still want to achieve," said Wendy.
She added that, "It has taken a lot of commitment and hard work recording in studio. Everything has been relatively calm and worthwhile and I am thankful to the UG Records management for that."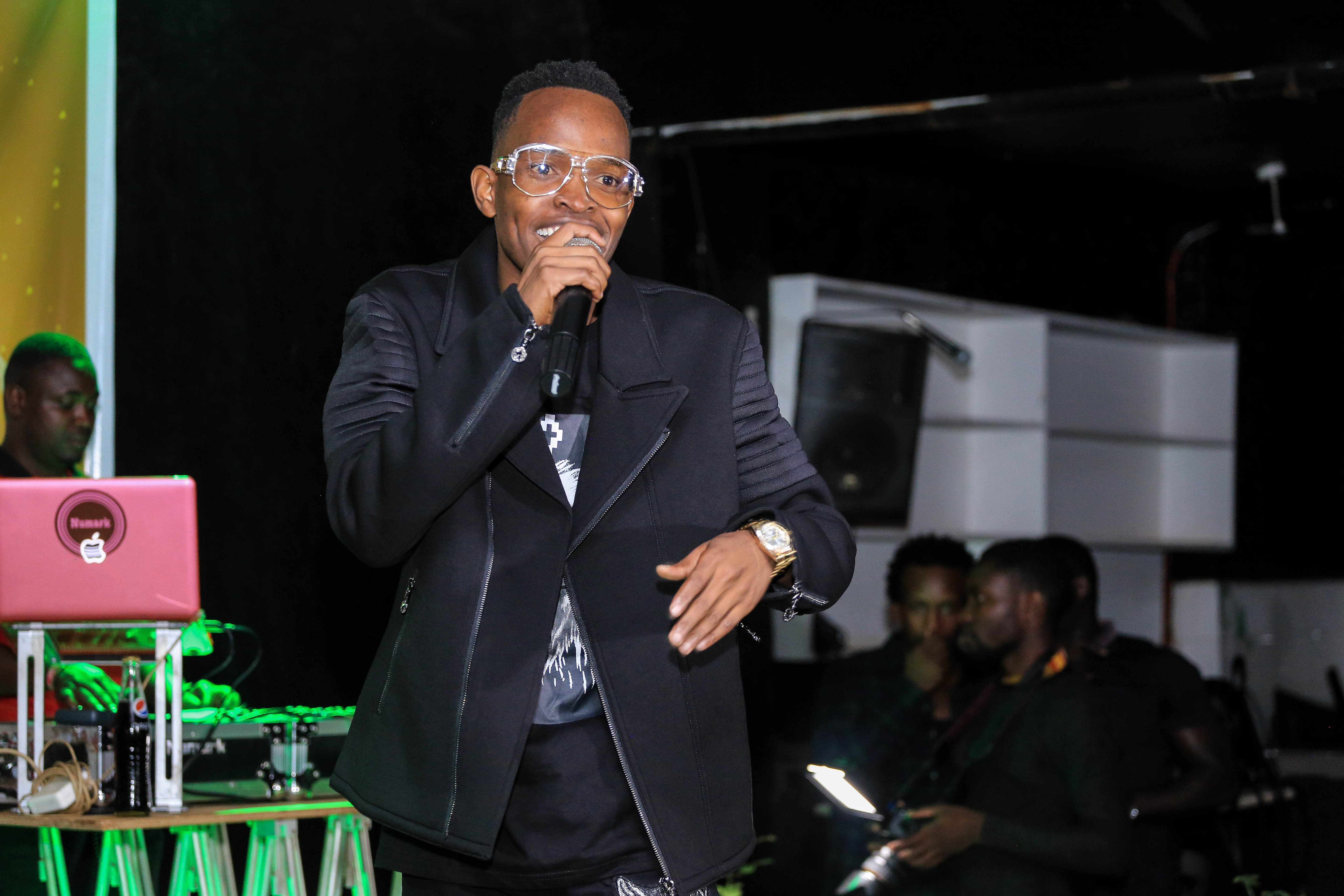 Roger Kent is the second new artiste signed up to the record label. A gifted singer, song-writer and producer, he is a multi-talented performer who is at home in various music genres.
An excited Roger Kent said, "We have been working on our music for a few months now and it has truly been a long time coming. Working with the UG Records team has been an amazing experience and milestone for me and I'm excited to be sharing the work that we have been putting together."
Watch their music videos on YouTube through the links below:
Wendy: https://www.youtube.com/watch?v=8cdXf9BerGE
Roger Kent: https://www.youtube.com/watch?v=BiA-XOxyycU