Banyakitara Cultural Revolution, a social event that celebrates the unity, culture, tradition and lifestyle of the people hailing from the Rwenzori, Kigezi, Bunyoro, Tooro and Ankole will take place at Uganda Museum come November 17.
Speaking to the organisers, they revealed the event will be more than just a get-together. They urged fun loving people to come in big numbers to experience a host of activities including traditional drinks, dances and fitness drills.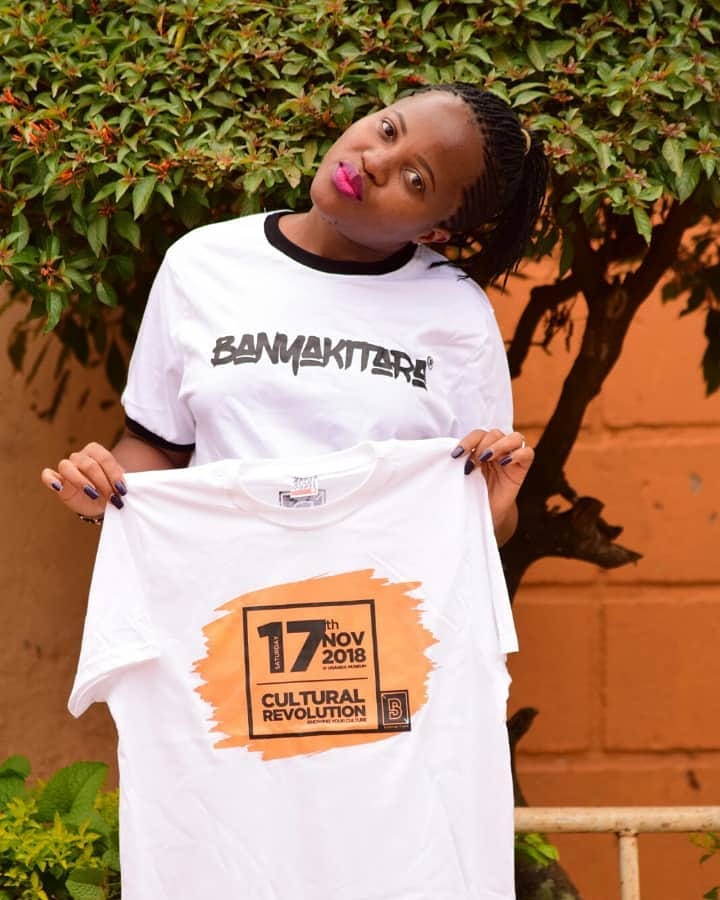 "This is the first edition and several exciting activities have been lined up. There will be culture and health in the first segment with workouts and fun physical fitness drills led the team at FitnessParadise gym. Throughout that period, there will be screening of incommunicable diseases like diabetes, high blood pressure, cancer and people made aware of how to avoid lifestyle diseases. That will be coordinated by UHMG. After that, the games will kick off; we shall have kwepena, skipping, cultural dances, cultural troupe showcases, cultural drinks, cultural food, and music. We shall end the evening with fireplaces and bonding in a meet and greet for networking and friendships", they stated.
Happening for the first time, the event will bring together socialites, deejays, emcees from or who hail from the Banyikatara region. Entrance will be only Shs10,000.
Comments
comments