PZ through its p
ersonal care products manufacturer PZ Cussons L
imited East Africa wi
th its distrib
ution partners African Queen have
 introduced a new range of premium hair products that are designed to work together to restore damaged hair and prevent further damage.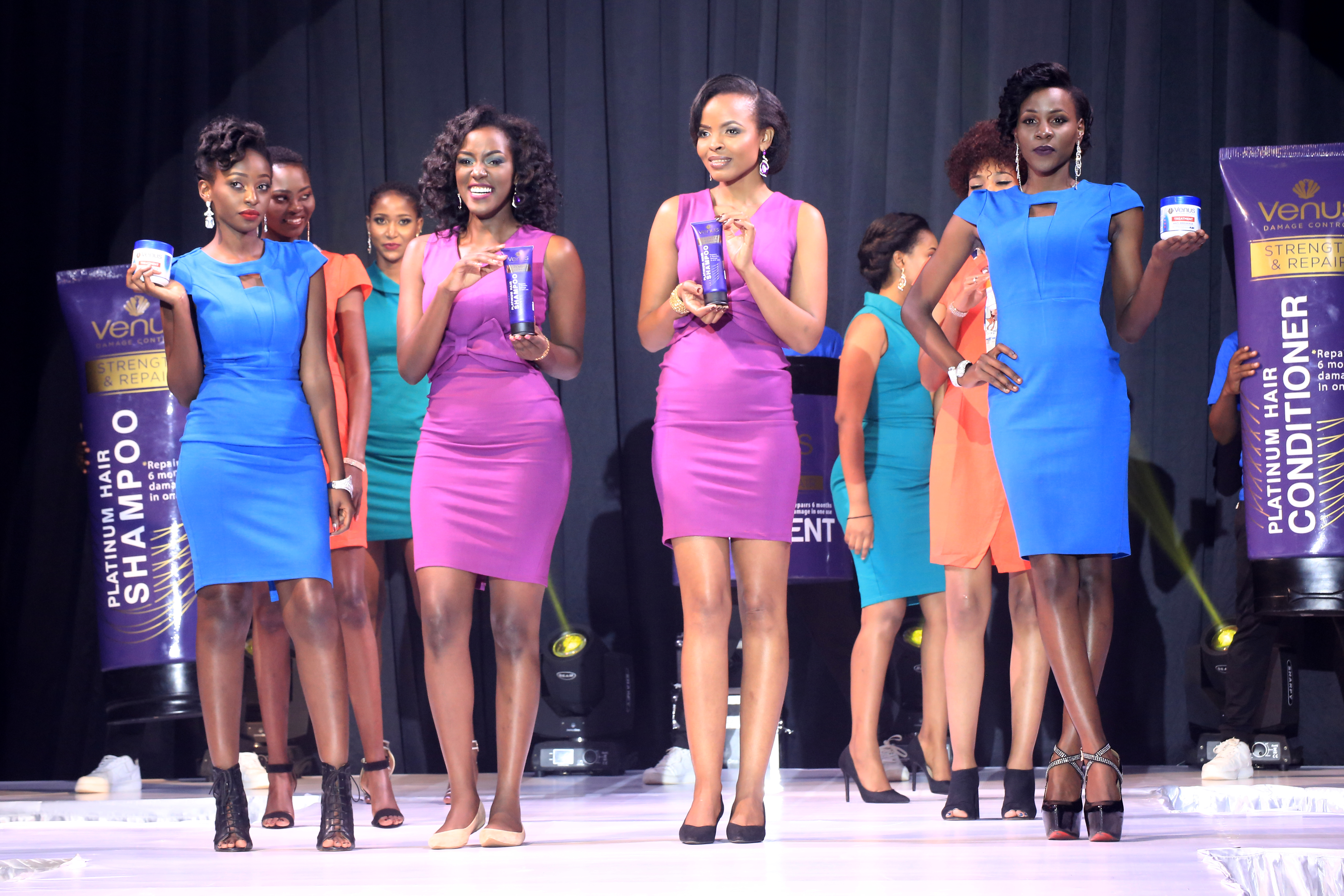 The range comes as set of three products; which must be used together; Shampoo, Conditioner and treatment, in that order or a combination of two of the products with the shampoo being a must. 
Developed with key strengthening technology of keratin and hydrolyzed keratin, the solution work on the inside and outside of the hair to make the stronger. The formulations are nourishing with argan and jojoba oil in the conditioner to help detangle and smoothens the hair shaft.
In addition to this range, they have also relaunched three other ranges; Antibreakage, Antidandruff and Moisturising range. The products provide solutions to the different hair damage concerns that people have. The anti-dandruff range is the first and only complete solution available in the entire East Africa. The product is fully certified by the KEBS kenya.