For the seven years of Jennifer Musisi's helm at City Hall, Lord Mayor Erias Lukwago was her main critic. The two KCCA leaders were involved in the fight for power with Erias being 'relegated' to ceremonial roles.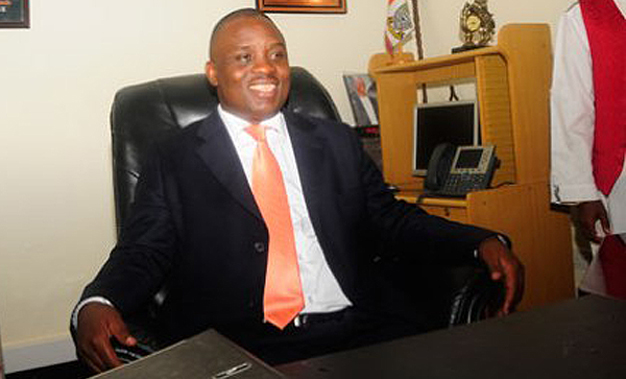 As such, the news of Jennifer Musisi's resignation on Sunday October 14, was only music to the ears of Erias Lukwago. Lord Mayor called a press conference the following day and openly celebrated Musisi's resignation, composing 'good-riddance' songs and saying God had answered his prayers.
However, yesterday during the NBS TV Frontline Show, Lukwago confirmed that he has issued an apology for his conduct saying; "I made an apology, as I made that statement, true I was going overboard. But it's a natural response to a situation which unbearable and you should know that am a human being."
According to Lukwago, his jubilation was because a person (Jennifer) who had built an 'empire' that had no respect for other systems. He claims her departure come December 15 will leave room for KCCA to 'shine again'.
Lukwago's apology comes at a time after Minister of Kampala Beti Kamya condemned his exicitment stating that it is causing unnecessary panic at City Hall.
On the other side of the coin, Jennifer stated that resignations are normal. She urged others to kick out the fear of resignation so as to serve diligently.