A few weeks back, we reported that Next Media services, home to NBS had
bought off 106.1, Jazz F.M. We can confirm that the takeover is complete as the station named has since been changed to Next Radio, however, it will maintain the frequency of 106.1.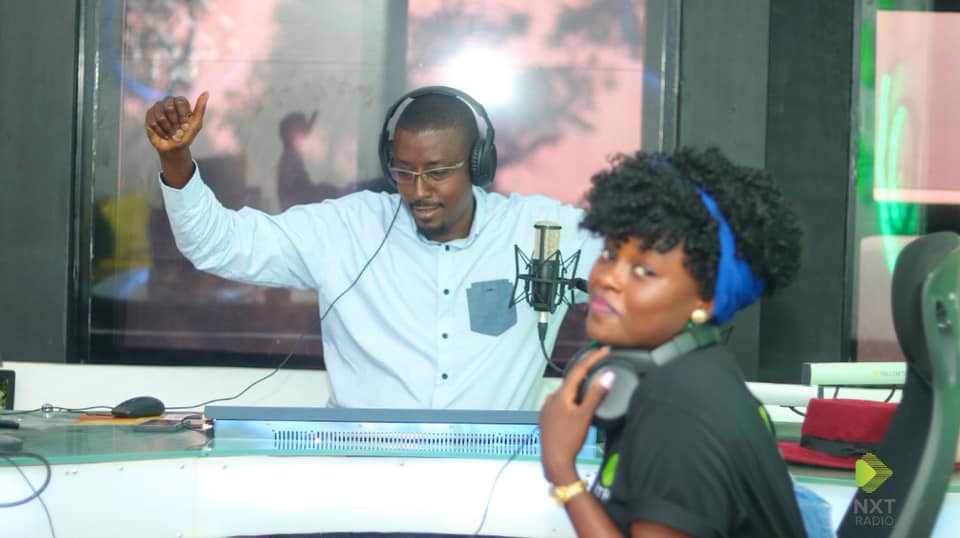 A lot of money has been injected into the project as pictures making rounds on social
media show Marcus Kwikiriza chilling in the state of the art studios.
Marcus Kwikiriza who had retired from radio earlier on this year to join NBS as co-host of weekly show, Another Round, has bounced backed to the waves. Marcus Kwikiriza will be hosting the morning show, "The Morning Zoo" alongside Qitui who has been in the radio game for the past three years.
Next will also be a visual radio as one will be able to see what will be going on in the studio if they happen to stream online. Talk about raising the bar. Next…