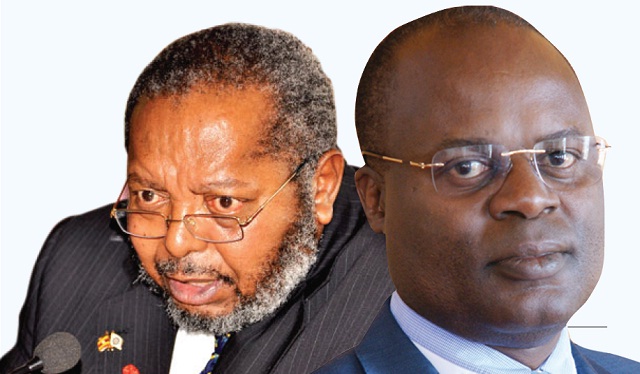 After the leakage of former Bank of Uganda's senior director, Justine Bagyenda's account details, the Inspector General of Government (IGG) has began a comprehensive investigation into how the top Central Bank's officials acquired their wealth.
Some of the officials on the IGG's list are Governor Tumusiime Mutebile, his deputy Louis Kasekende among others.
In accordance with the 2002 Leadership Code Act, mid-level to senior managers at Bank of Uganda are mandated to declare their wealth – including income, assets and liabilities to the IGG's office but according to insider sources, Irene Mulyagonja's eye has been captured by the prime properties in Kampala, Wakiso and surrounding areas that senior BoU officials own.
"We are doing a verification exercise within the confines of the Leadership Code Act. The IGG is validating income, assets and liabilities for Kasekende and other BoU officials," Munira Ali, the spokesperson for IGG confirmed.
Munira also intimated that the IGG's target to verify the wealth of 100 BoU officials this year adding that the affected parties have already been informed.