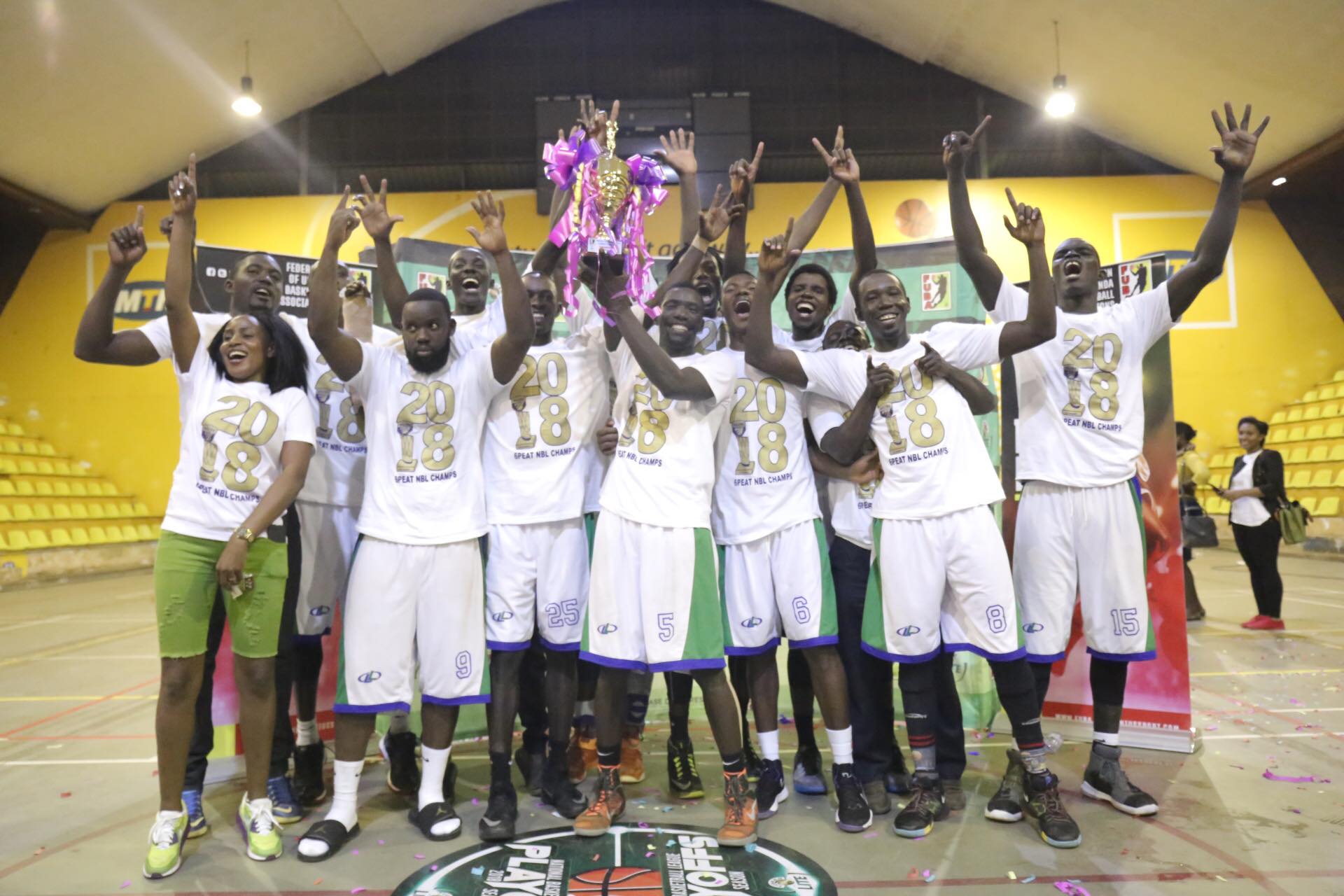 The writing was on the wall. Going into this year's Tusker Lite National Basketball League final, the City Oilers, champions in five of the last five seasons, were the team tipped to stand tall at the climax of the best of seven playoffs.
On Wednesday evening, the inevitable occurred. City Oilers. Champions again. If anyone had been silly enough to bet against them, they could have been forgiven for believing that this one time, maybe, just maybe, BetWay Power would rise to the occasion.
They did not, as the mettle of the defending champions proved too firm, their consistent winning culture posing too much power for their Betway-sponsored opponents.
As game five of the playoff at the MTN Arena drew to a close, it was no shock that it was the Oilers yet again who had the scoreboard reading in their favour. They had finished off the job in another authoritative style to win the series 4-1.
The feat marked City Oilers' sixth straight local title, which now puts them level with previous record winners' Falcons.
For Power, who like Oilers were on five titles before the final, the tale yet again is of another false dawn, promising so much by leading the series 1-0 but ultimately getting reminded that there is a lot of work still to do if they want to dethrone Oilers.
What will hurt even more, is that this was Power's fourth loss against City Oilers in five years at this stage.
In the women's category, the best of seven playoffs final tipped off yesterday with record-chasing UCU Lady Canons playing JKL Lady Dolphins.
UCU who are featuring in their ninth final in succession have a bit of history to match; that is winning an eighth title to draw level with record winners Lady Bucks.