Singer Rema Namakula has one of the most trending songs right now titled 'Sili Muyembe', loosely translating to 'I'm not a mango'. In a previous single, Rema described her lover's affection as akin to a glass of soothing mango juice in the song 'Juice wa mango'.
However, in the new song she says she is not a mango waiting to ripen! She warns her lover stating that several  men are out there struggling to 'pick the mango from the tree'. She urges her lover to wake up and make it official before the 'mango is snatched'.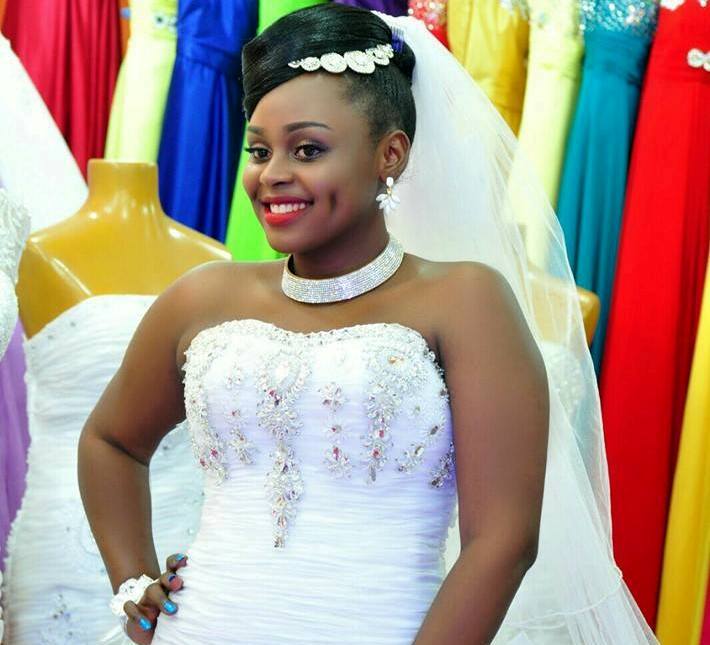 Several fans believe the song is directed to her baby daddy, Eddy Kenzo who people believe has taken too long to make their relationship official. Shortly after the release of the song, Kenzo posted 'Don't care' thus fueling the rumours.  Rema opened up on the song and other issues in this interview.
How have you been Rema? It's been quite a while! 
I  have been very fine.
How do you rate your life this year? On a professional and personal level, how has 2018 been so far?
Personally, I have grown up as a person both physically and mentally. Professionally as a singer, 2018 has been fantastic! I had a very successful concert and very good songs on airplay and all is well.
Talking about the concert, how did you pull off the oufits that left people in awe?
I took time and started planning last year with several service providers. It was all well planned and I wanted to something exceptional.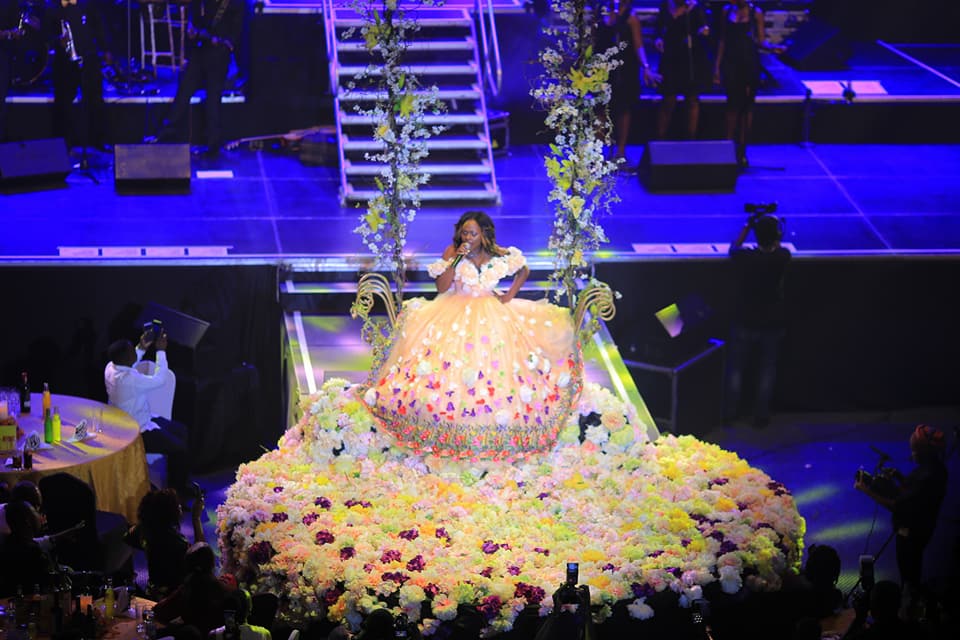 What are the three things that annoy the most?
I hate lies and pretence.
In what context do you loathe pretence?
If you want something, don't beat around the bush! I hate it when someone wants something but he keeps pretending. Why wouldn't you just take it?
What are thoughts about Bebe Cool cancelling show performances and the Lugogo concert incident?
I have nothing to say about it. I really don't want to talk about it.
What has been your worst stage experience?
Hmmn…it was about three years ago. A woman came from the crowd while I was performing then hugged me with excitement. However, she had a bottle of alcohol and in the act, she drenched me with the alcohol! I don't drink and I hate that smell of alcohol!
We see on social media singing along with your daughter. Are you grooming her to be an artiste?
I don't want her to be a singer like her parents. I hope she takes on a different career all together.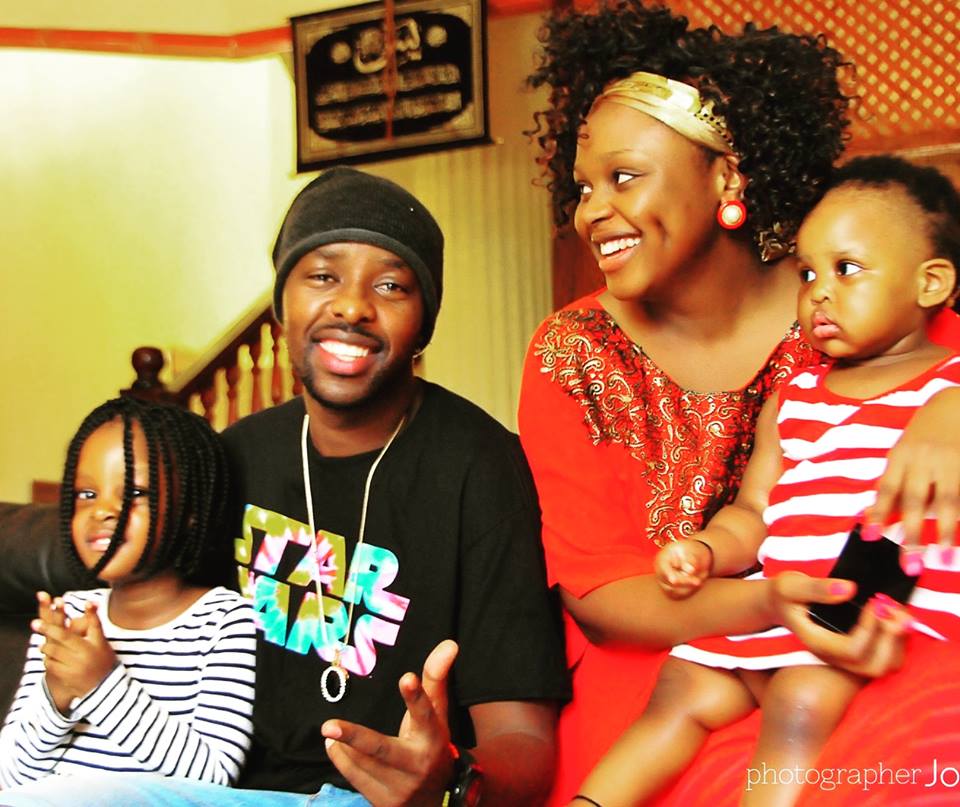 What challenges in the music industry makes you wish your daughter does not live to experience?
I started singing as a young girl and gave education a break. Starting out, people took me a joke. It was difficult. Many take you for granted especially female artistes. Some husbands even stop their wives from singing. Other men just want to manipulate the women. It's tough.
How much were you earning then?
About Shs50,000 per show. Just transport refunds. I was okay with it because I was still at home and didn't have much responsibilities.
There is no doubt your new release 'Sili Muyembe' is the most trending song right now. Tell us about it.
First of all, I didn't write the song. A songwriter called Mugerwa wrote the song and I loved the demo the first time I heard it.
Wait, isn't it about your personal life? Why do you think people think so?
I don't know why people think so. It is not about my personal life. I just loved the song and many people relate to it. There several people out there in that situation as the message in the song says. Many men fear to take the responsibility of making their relationship official.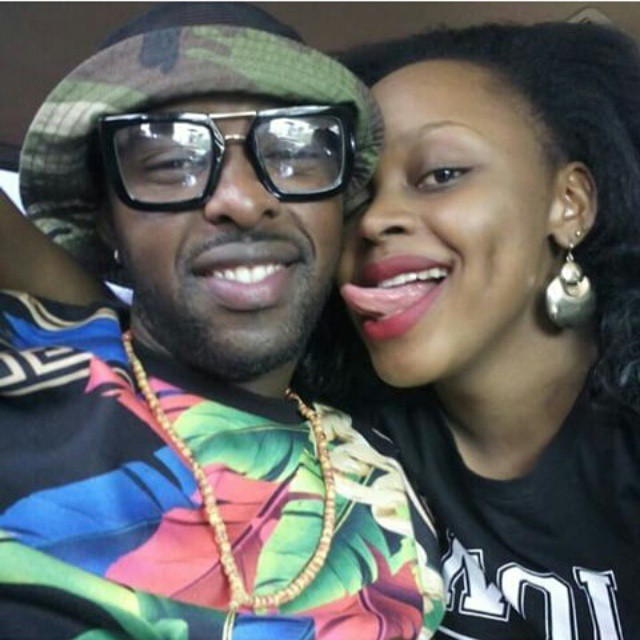 What does it take for a man to do that?
Just a woman does everything to impress a man so does a woman expect him to propose. It all takes the maturity to pop the question.
Do you believe in People Power?
I believe we are all free to express our thoughts and emotions.
Do you see yourself joining politics?
I really don't know.
Would you make a collabo with Kenzo?
Why not? I will work with any artiste who is talented and I can easily connect with.
Are you bothered by his travels?
No, please let the man work.