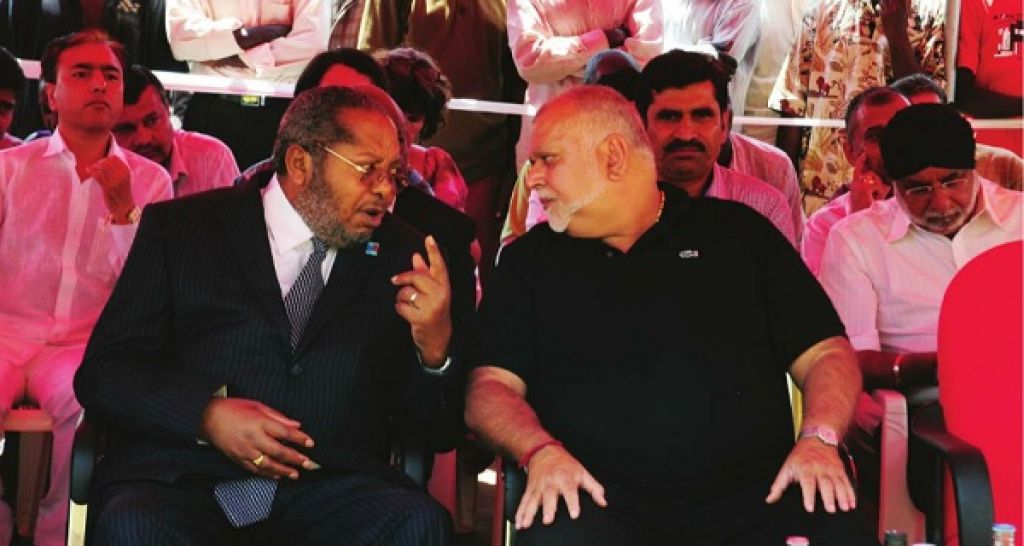 The Commercial Court has given Bank of Uganda Governor, Tumusiime Mutebile and tycoon Sudhir Ruparelia up to December 10, to settle their matters out of court.
If the mediation fails, the Court will begin the Shs397bn commercial dispute between the Central Bank and the property magnate.
Justice David Wangutusi, head of the Commercial Court warned that should the matter go for a full hearing, the losing party will pay heavily.
The dispute involves a suit in which the BoU accuses Sudhir of allegedly siphoning Shs397bn out of Crane Bank that he used to own before BoU put it under receivership. Sudhir denies the allegations.
Also, Sudhir counter-sued BoU for breach of contract demanding compensation of Shs28bn.
The Commercial Court had in July appointed Principal Judge Yorokamu Bamwine as the Chief Mediator between the two parties but Bamwine has since sent back the file to the head of the Court, stating that ever since he took over the mediation process, there has not been any input by either party to the case.