After a month long training in Phuket – Thailand sponsored by Pemba, who injected $10,000 (Shs35m), kick boxer Umar 'The Pain' Semata returned on Sunday ahead of his 'fight of the Century' against Moses Golola due this weekend on October 13 at Freedom City – Namasuba.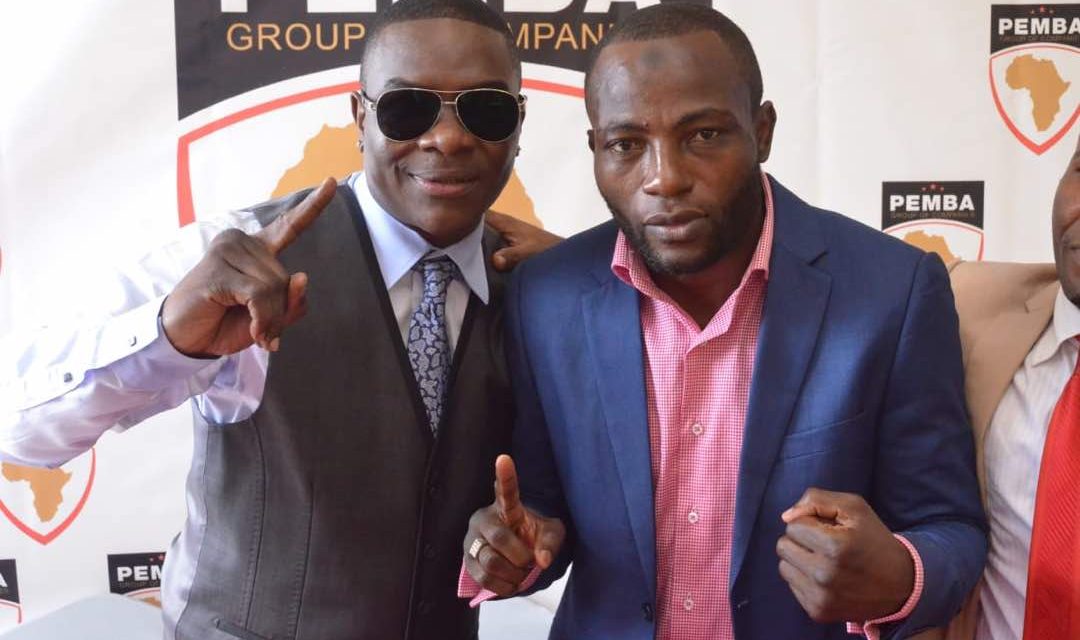 Just after landing at Entebbe Airport, the super middleweight Muay Thai fighter vowed to silence Golola once and for all.
"Actions speak louder than words. Golola talks too much but its time to silence him once and for all," Semata stated.
Semata weighs 75kg and boasts of 44 wins, three draws but has been beaten 30 times. Motor mouthed Golola weighs 85kg and has 36 wins in 41 fights.
"I have a lot of faith in Umar. He is a very skilled kick boxer and this month long training has equipped him more. Am very confident that Umar will come top on Saturday because he has worked hard for it," explained Jack Pemba on picking Umar at the airport.