Approximately 525 metres long, the New Jinja Bridge will be commissioned by President Yoweri Museveni on October 17 according to the Uganda National Roads Authority (UNRA) Publicist, Mark Ssali.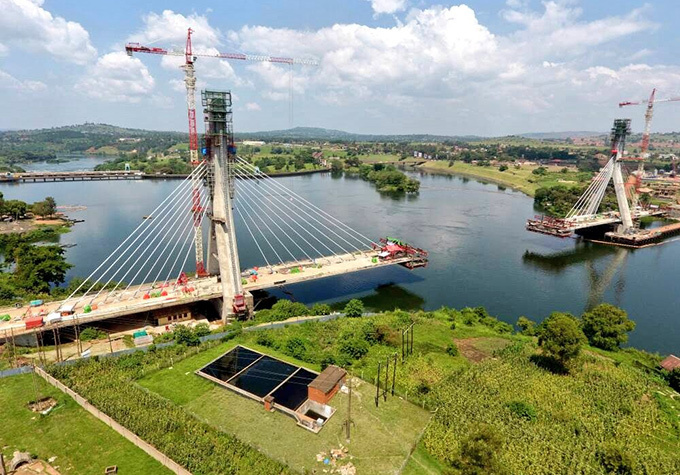 The bridge has a two-way, single span of 290m and end spans of 135m and 100m on the east and west banks respectively.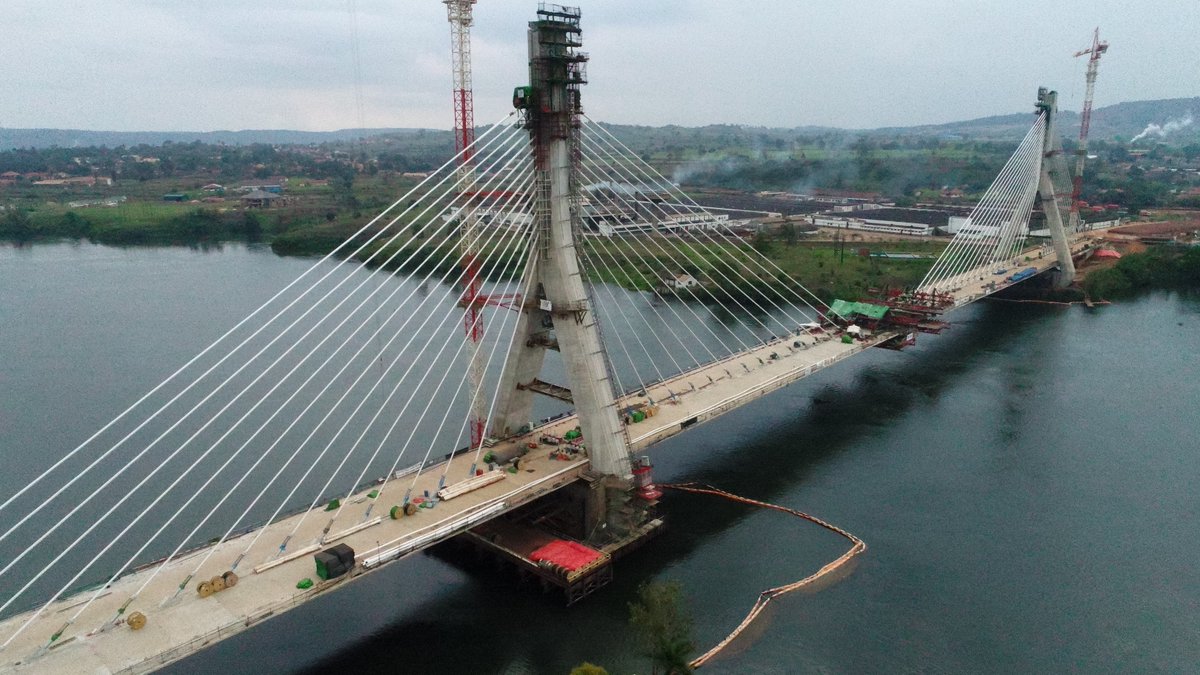 It comprises a dual carriageway, Single-Plane Cable Stay Bridge, with an Inverted Y shape approximately 70-80m pylon.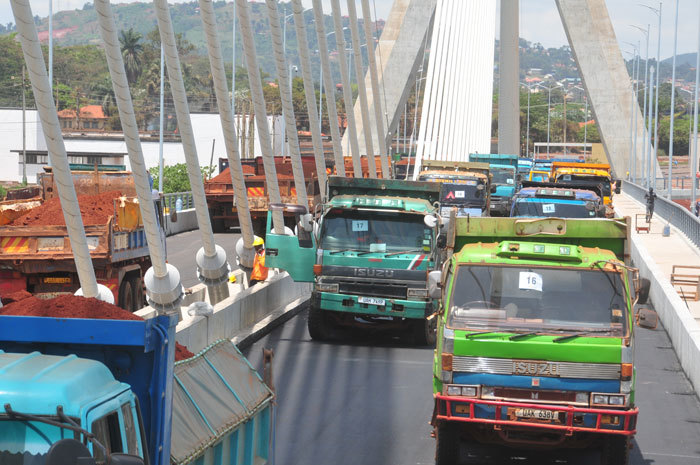 This means that the new bridge is a four-lane affair, with a cable stay – the first in the country and the region. It also has a new asphalt surfaced approach roads of 2.1 km length to the north and south.

It cost US$132 million (Uganda shillings 350 billion) to put the architectural marvel and the contract is majorly funded by a concessional loan from the Japanese Government through the Japanese International Cooperation Agency (JICA) and was built by Zenitaka Corporation Company of Japan.

According to Eng. Morris Odoch, the resident project engineer, the new bridge has a lifespan of 120 years and is the longest across a river in East Africa.