The 2018 Tusker Lite National Basketball League best of seven final playoffs between five-time winners City Oilers and BetWay Power tipped off yesterday at the MTN Arena, Lugogo. Despite the defending champions Oilers having the bragging rights after claiming five straight
titles, it is too early to write off Power as both teams look to equal record league winner Falcon's six titles. Power won game one 85-66.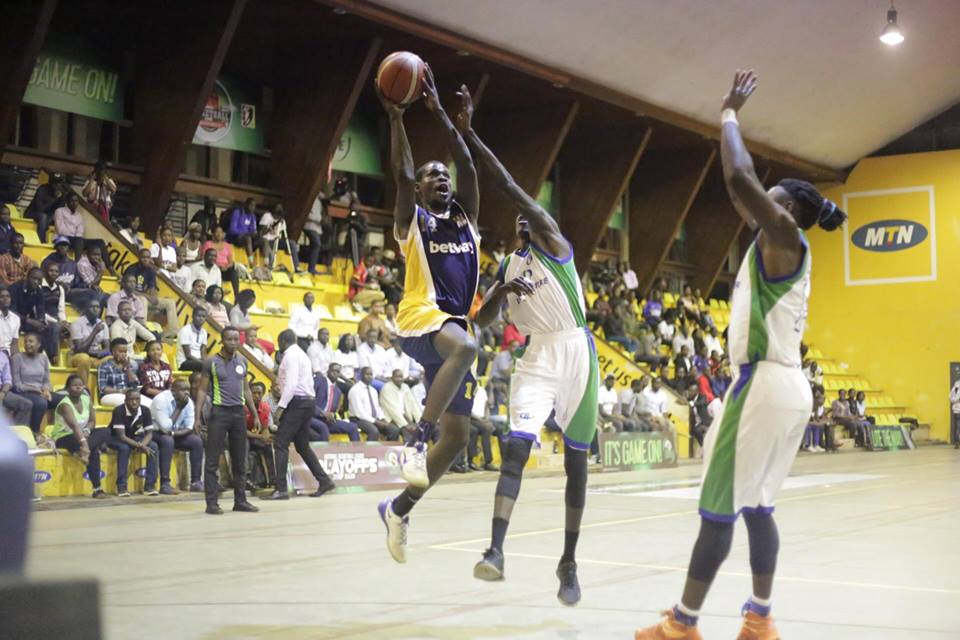 To storm this year's final; the two local giants (Oilers and Power) both won their best of five playoffs 3-1 against KIU Titans and JKL Dolphins respectively. However, Oilers had the craziest scare after trailing the Titans in game one only to turn things around. The moneybags are playing their sixth consecutive final and Mandy Juruni is confident that his side is made for such stages.
"We have played these games and series for many years now and its evident we have been champions for the past five years. We have experienced all scenarios and even this time round we are ready for the battle," Juruni said.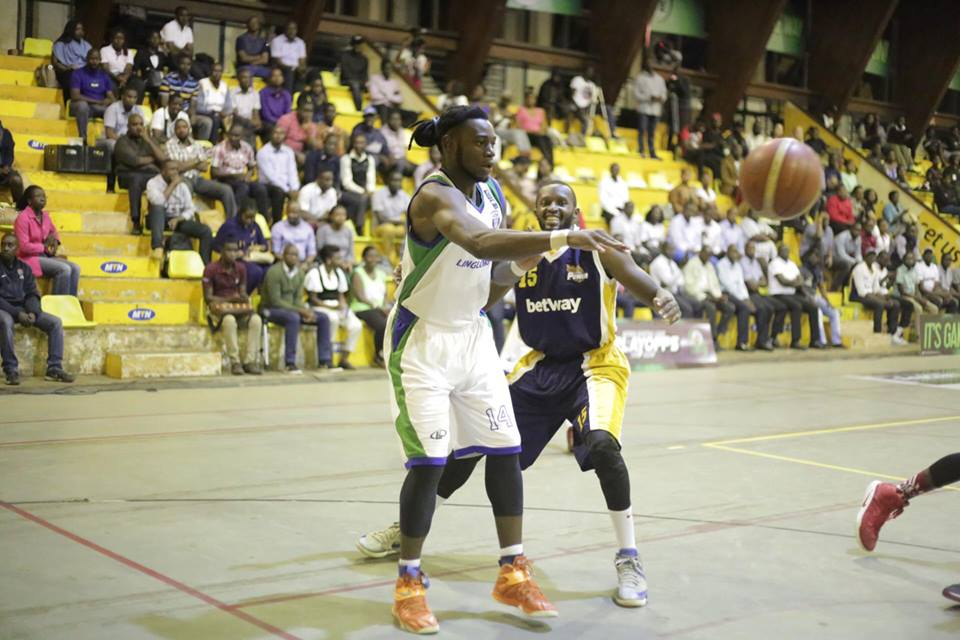 With a roaster dripping with experience thanks to players like; Landry Ndikumana, Stephen Omony, Josh Jonhson, and Jimmy Enabu, the Oilers stand every chance to continue their dominance. Yet they can expect tough questions from a BetWay Power outfit fresh from missing out on last year's final and desperate to halt the Oilers' monopoly. Geoffrey Soro, Paul Odong, Joseph Ikong and Stephen Wundi are the star players expected to make Power shine. Game two is slated for Friday, October 5 at the MTN Arena.
The third and fourth playoff games for both men and women will be played on Sunday, October 7. KCCA Leooards face A1 Challenge in the women's category while KIU Titans play against JKL Dolphins in the men's category.