Rumour on the streets has it that self-styled motivational speaker and popular Facebook commentator, Frank Gashumba unleashed the whip over the weekend when his celebrity daughter, Sheilah Gashumba did not sleep home only to return the next day with all obvious signs of the thrill the night before.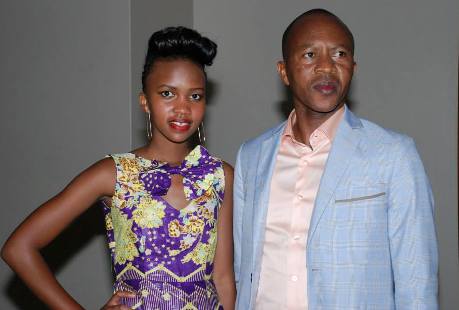 According to reports, a disappointed Frank Gashumba slapped his daughter who found solace in her room. Sheilah reportedly called her a person who brought in police for the 'rescue mission'.
Well, the rumours are not just rumours! Frank Gashumba has confirmed the incident.
Responding to critics on Facebook who argued that he should let his daughter, a working 22-year-old enjoy freedom, Frank told them off stating that he's only protecting her. He explained that he personally raised his daughter and all the gains must be protected.
"I said enough is enough and took care of my daughter, taking her to the best schools. She is now a very successful young girl. There are very few young people who are as successful as she is", he stated.
Frank warned parents against pampering their children stating that many have ended up in rehabilitation centres.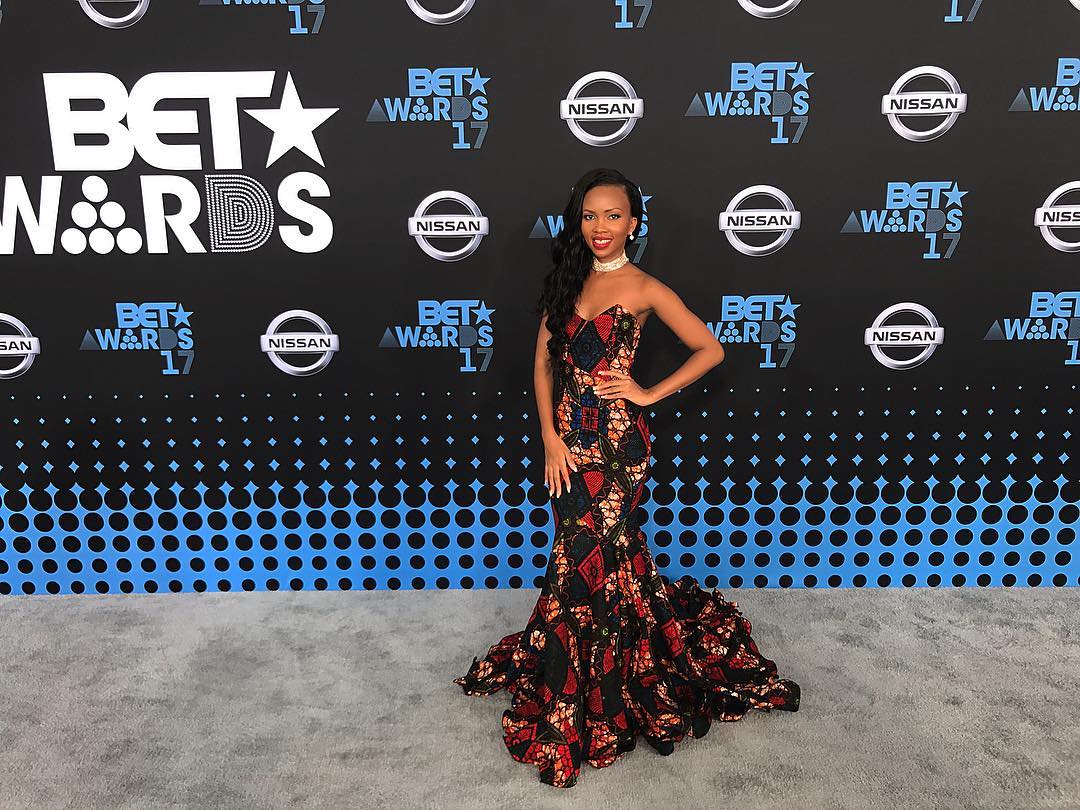 "I don't want to see dangerous people destroying my daughter", part of the comment read.
Sheilah seems to have come to terms with her father's curfew rules. Taking to Facebook, she posted a photo captioned; "Good morning Facebook Family", attracting sympathies from her followers.
The NTV The Beat co-host is a growing brand in local media industry having started out as a teenager. She currently boosts of several endorsement deals with companies like Africell, Uber, among others.