Gen Mugisha Muntu has today announced the formation of a new political party.
Muntu who quit FDC yesterday stated that the party is the first of it's kind to be formed after holding countrywide consultations.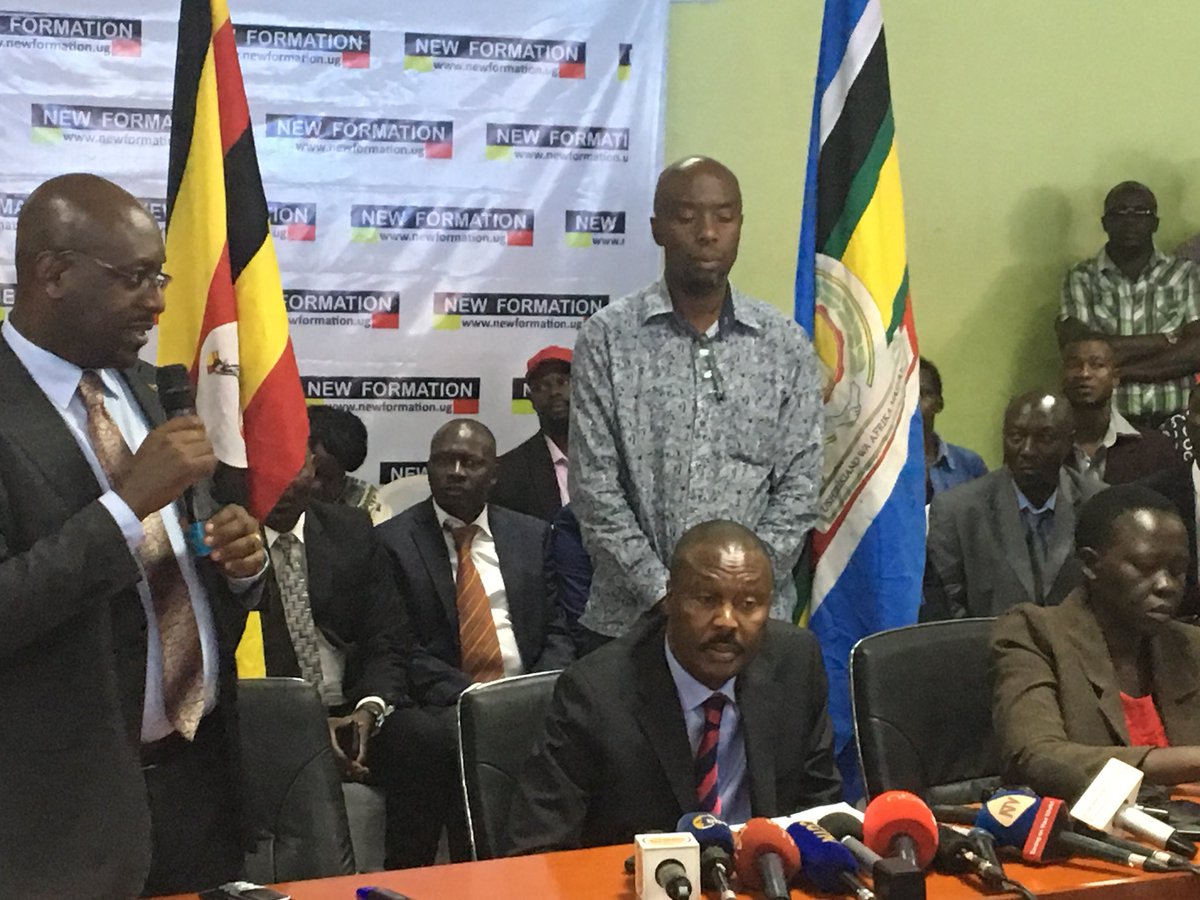 Mugisha Muntu stated that he quit FDC due to ideological differences. He stressed that 'defiance' ideology cannot be achieved without building party structures.
Muntu explained that he forced to quit due to internal turmoil in the party.
"I was abused, I was undermined but I kept working for the party unity", he stated.
On being branded a mole, Muntu dismissed the allegations and stated that he is a man of integrity and character.
"I last met one-on-one with President Yoweri Museveni in 2004 in PAFO meeting. It is a matter of time before people realise who the real moles are and they will be in shock", he stated.
Over seven Members of Parliament attended the press briefing with FDC former Secretary General Alice Alaso as the chief convener.
Notably absent at the meeting was Kyadondo East MP Robert Kyagulanyi.
He stated that the New Formation will be launched before December 25.
We are updating this story.