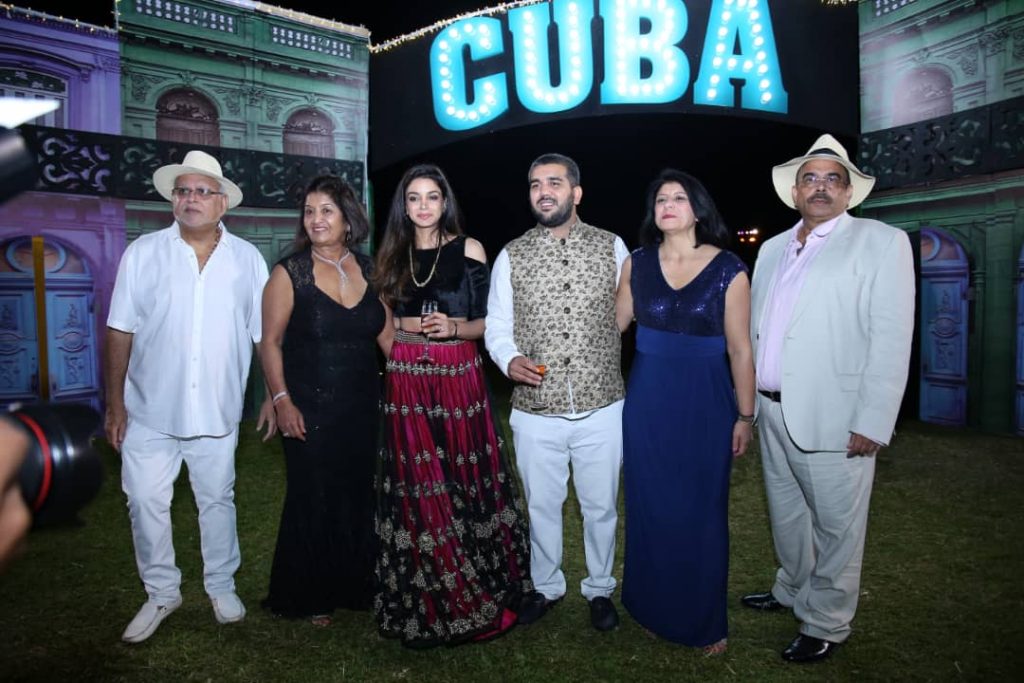 Cuba's capital Havana is known for colourful buildings, vintage cars, salsa and of course Cuban cigars. All this played out at Ruparelia Group Managing Director, Rajiv Ruparelia and his wife Naiya's first wedding anniversary.
The Ruparelias are the wealthiest family in Uganda and while a common couple will go out to anniversary dinner, Rajiv and Naiya splurged quite a bit to turn their Munyonyo lakeside resort into Havana.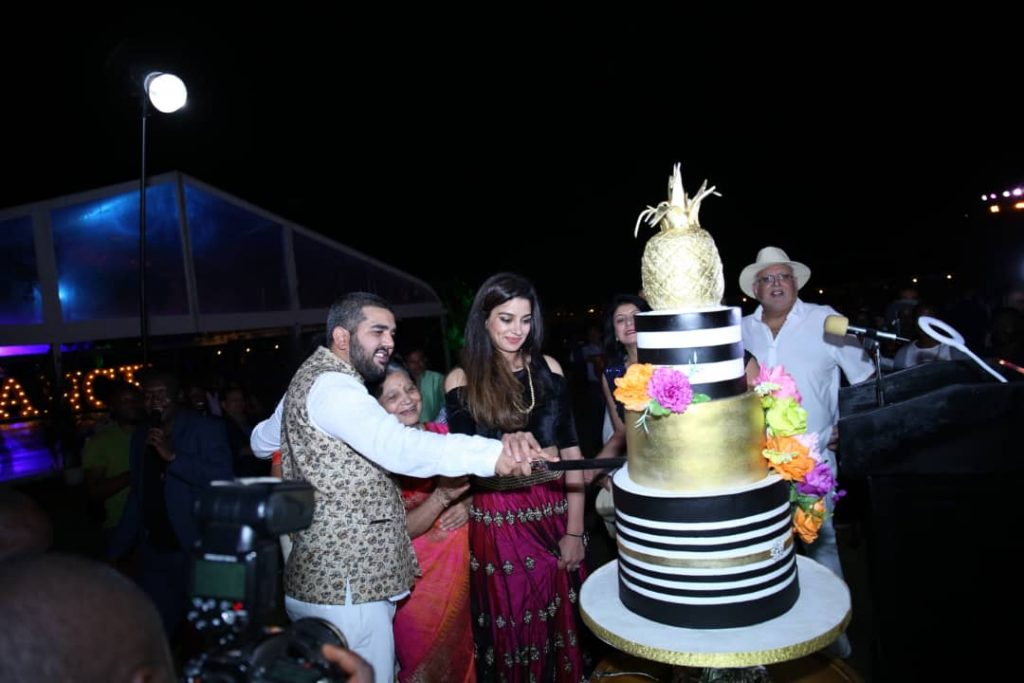 The event drew the family's friends, relatives, celebrities and big wigs in politics and business. It was a carnival affair with more than 1,000 guests revelling in the moment. The place was divided into different sections each giving a taste of Havana nightlife.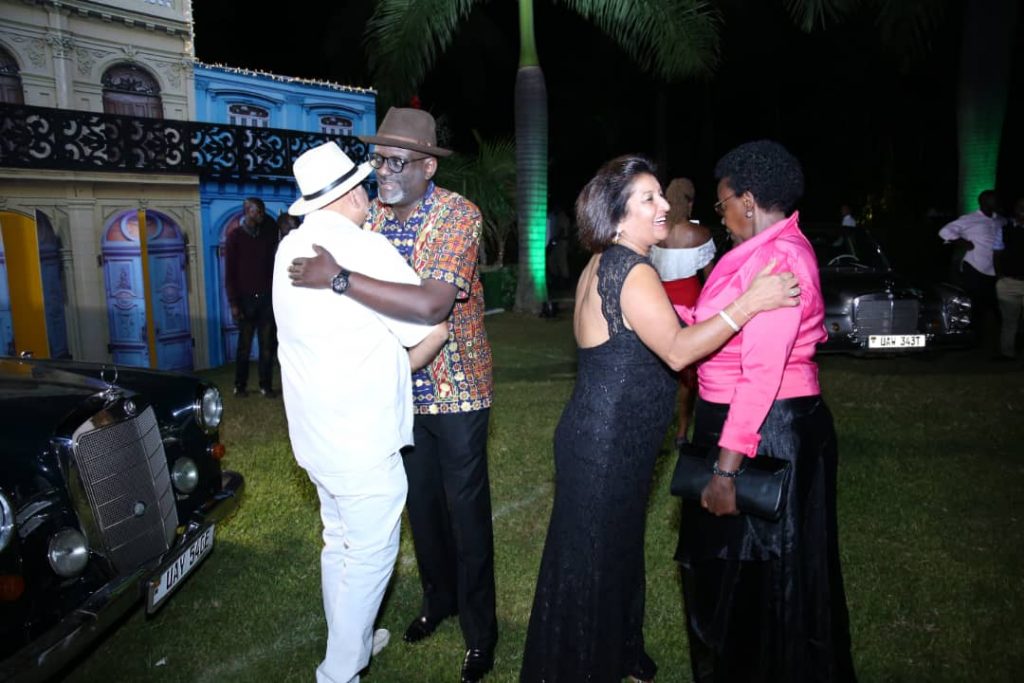 Known for his love for cigars, proud dad Sudhir Ruparelia was in the tent aptly named Cohiba Club, with several big wigs. Those who loved dancing were in the Salsa Club.
Service staff were at the beck and call of guests delivering whatever they desired. Whether your palate fancied continental or Indian food, you were covered, not to mention the delicious South American style roasted chicken.
Sudhir congratulated his son Rajiv upon the first-year anniversary and asked him to emulate his parents who have stayed together 40 years in marriage and counting.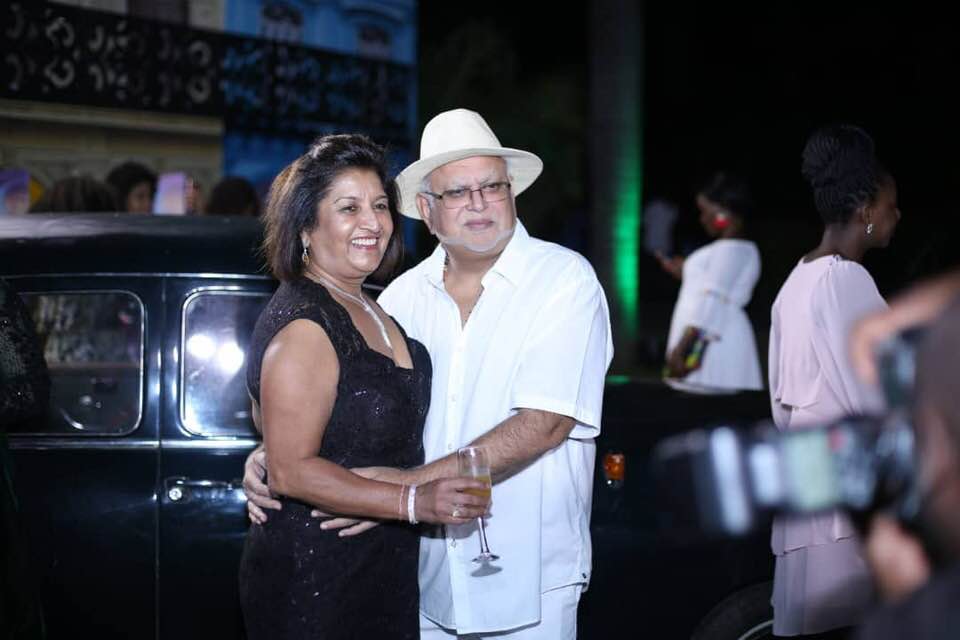 Rajiv on his part thanked his dad for instilling the values of simplicity and hard work in his children. "You have taught us to dream big and act small in order to get the job done," he said.
"Mum, you have always been a soft shoulder for all us to lean on, always binding our family together. No matter how tough things get, you are always and will always be the strongest person in our household that holds eight of us now together. You have taught us how to love, respect and celebrate everyone and everything we do," Rajiv said of his mum Jyostna.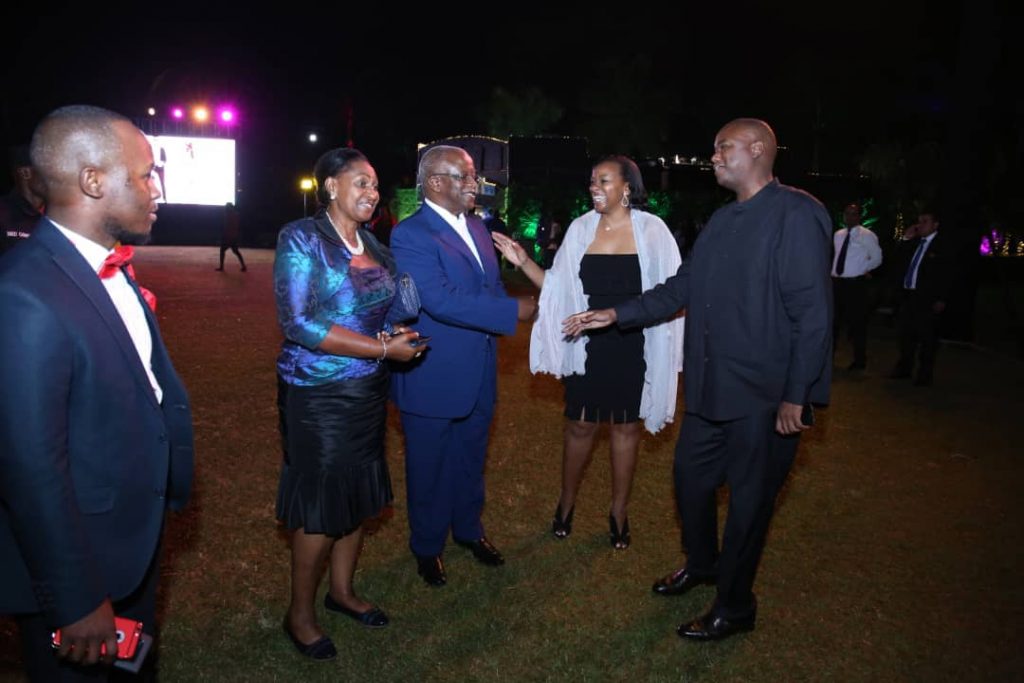 After the speeches, the 9pm magnificent fireworks display was not the climax, but just the beginning of a party that went on till the wee houses of the morning.