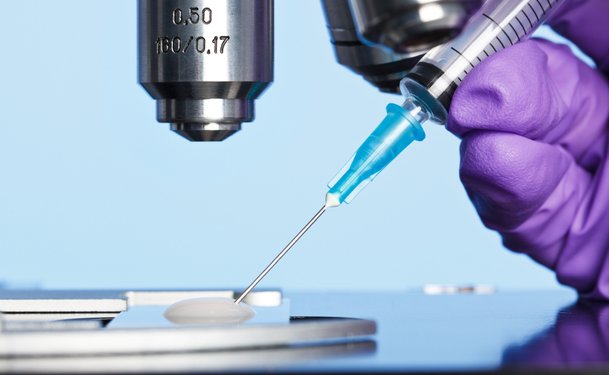 After New Mulago Hospital Neonatal and Women's department released the rates for the services at the facility that will be offering specialised treatment, several Ugandans have been wondering what 'sperm injection' is!
The Shs14m rated service has had many wondering whether it could be a 'secret cash cow' for willing sperm donors. You know how creative unemployment has got us thinking!
Well, sit down! Y'all gon' learn today!
Sperm injection is used in cases of male infertility. It is a procedure where a single sperm is injected in vitro into an egg then transferred to the female partner.
In other words, fertilisation is done without sex! This is recommended when the male partner produces  too few sperms, the sperms don't move in normal fashion, a blocked uterine tract or when sperms have trouble attaching to the egg.
Sperm injection has registered several success stories. This service comes as a relief for those struggling to have kids.