Yesterday, Sunday September 16, fans flocked the MTN Indoor Arena for game two of the Tusker Lite National Basketball best of five semifinal playoffs in both the women and men category.
In the ladies category; JKL Lady Dolphins and UCU Lady Canons took their leads to 2-0 after winning 74-66 and 78-89 against A1 Challenge and KCCA Leopards respectively.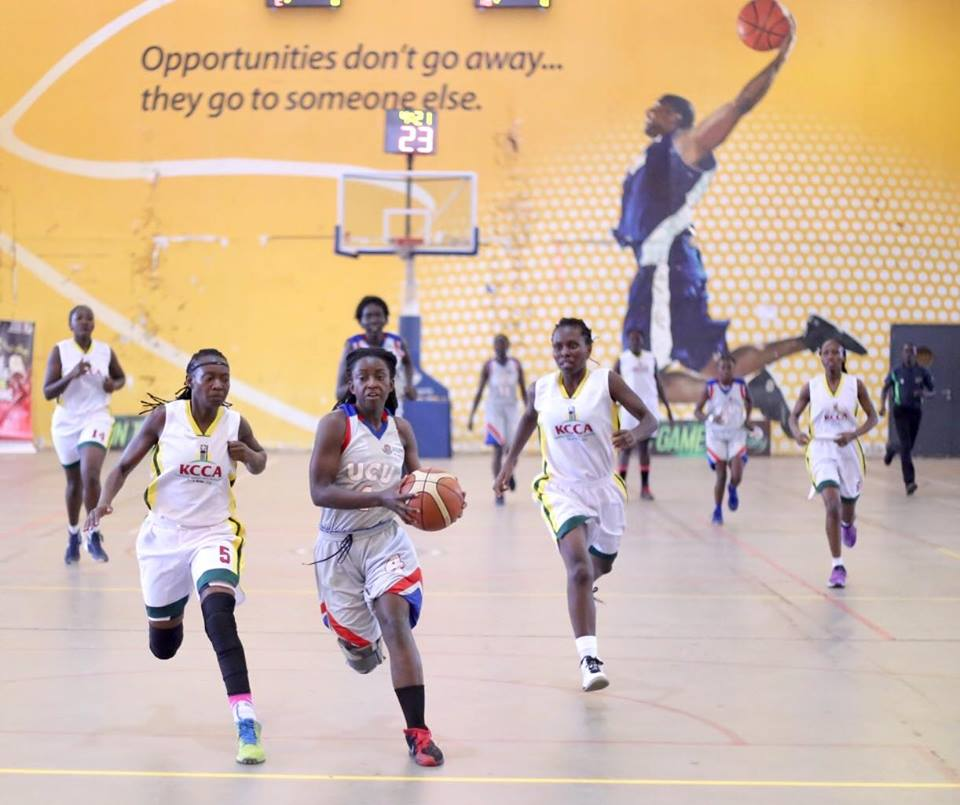 In the men's category, fixture between five time champions BetWay Power and JKL Dolphins tipped off game two playoffs and unlike in the first game where Power was trailing from behind, this time they led the battle until the final whistle.
Power enjoyed the first quarter scoring 25 points against JKL's 14 but at halftime, the Entebbe based side had cut down the margin to two points (39-37). The game remained stiff in the third quarter as Power only managed to lead with a four point's margin.
However, at the call of the final whistle, tipped title contenders had stretched their lead to seven points (70-63) hence now lead the series 2-0. Their third game is on Wednesday and Power only need to win that to book the first spot of this year's final.
The awaited KIU Titans and City Oilers tie tipped off at around 7pm and just like in the first game, KIU drew the first blood with massive shoots at the basket leading the first quarter with a 13-point lead. City Oilers 13-26 KIU Titans.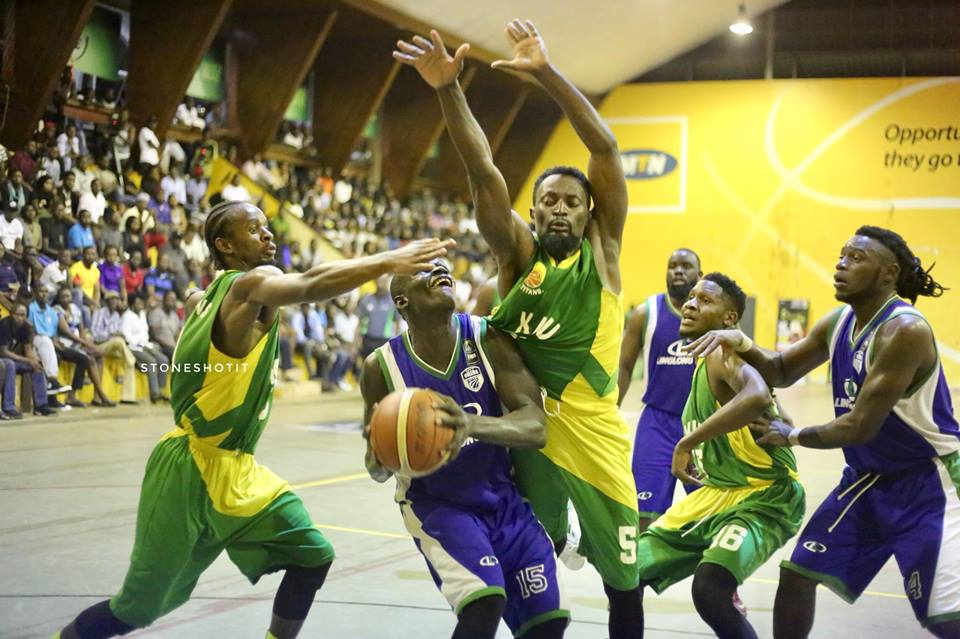 It was no different in the second quarter as the university side continued to dominate the game hence stretching the lead to 15 points at halftime. On return for the final two quarters, Mandy Juruni manned his starting five by fielding three points guards who he retained the lead the court until the final whistle.
His change of tactic worked as they managed to cut the deficit to five points at the end of the third quarter. It ended City Oilers 54-59 KIU Titans. With the saying experience is the best teacher; indeed it is because Oilers managed to turn the stiff tie in their favour winning it 76-69. Their series is now level on 1-1. The next game is tomorrow Tuesday at the Lugogo Arena.