This is for the old school music lovers. This is for those who love the good old days of soothing Rhythm and Blues! After reggae lovers had a great treat at the Tarrus Riley concert, R&B lovers surely  will have something memorable this year!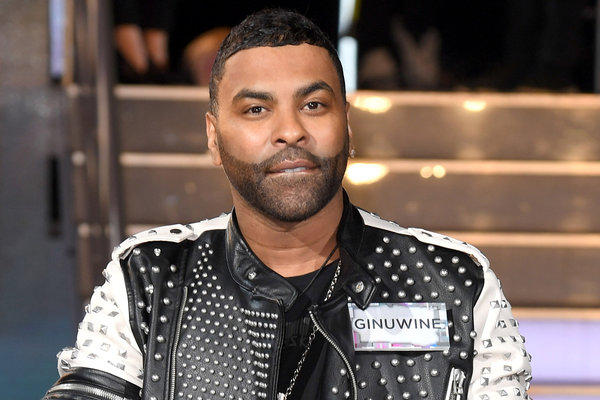 Yes, American R&B star Ginuwine is reportedly set to perform in Kampala this year!
Music producer, Just Jose let the cat out of the bag on Twitter. Ginuwine will be performing at the Johnnie Walker Jazz and Soul Safari! This year's edition will pay homage to Soul and RnB.
#Icanconfirm that @Ginuwine will be performing live at the Soul Safari on December 1st. https://t.co/FIarc1Gnme

— Just Jose (@Justjosemusic) September 13, 2018
Ginuwine has classical hits to his name like; "Differences", "Just Because", "Tribute to a Woman", "Stingy", "Hell Yeah", "In Those Jeans", "Same Ol' G, "So Anxious" and "None of Ur Friends Business".
Before you get excited, organisers have also revealed that this year's edition will have….very limited early bird tickets!