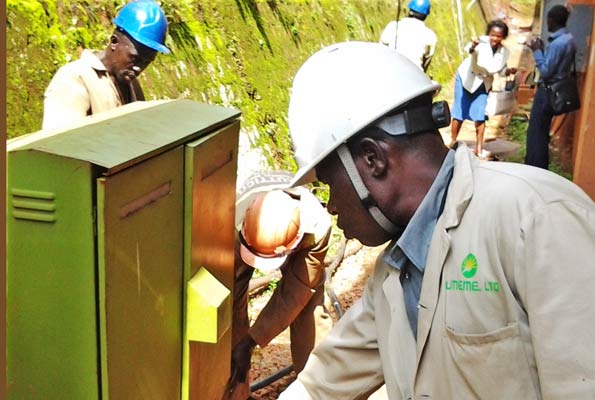 No sooner had the Straight Talk Africa's host on Voice of America, Shaka Ssali introduced the night's guests than Uganda went into a nationwide power outage.
According to UMEME, the country's power supplier, the blackout was caused by system failures at Owen Falls Dam in Jinja.
But the convenience of the outage and the fact that an opposition figure was appearing on a major international channel was too big for Ugandans to ignore. As usual, they took to social media to have a good laugh about it.
I heard you have people power. I have instructed Umeme to switch off hydropower & you use your people people. pic.twitter.com/V6eXf5F31X

— Usual Suspect 🎩 (@Jude_Mugabi) September 12, 2018
Sali: Hello Bobi Wine, you now live on VOA and NBS Live stream…….

UMEME: pic.twitter.com/NgEE0kBe2G

— Mc Tumu (@tumutungire) September 12, 2018
We are sorry, we also don't have power to turn y'all back on. pic.twitter.com/MPk2n4oly7

— Umeme Ug (@umemeug_) September 12, 2018
Under Luweero methods it's assumed that without power people can't watch TV! Was nice seeing @HEBobiwine in better shape,thank you @VOAShaka.@UmemeLtd Can we have power back now?

— #FreeBobiWine (@PatriqKanyomozi) September 12, 2018