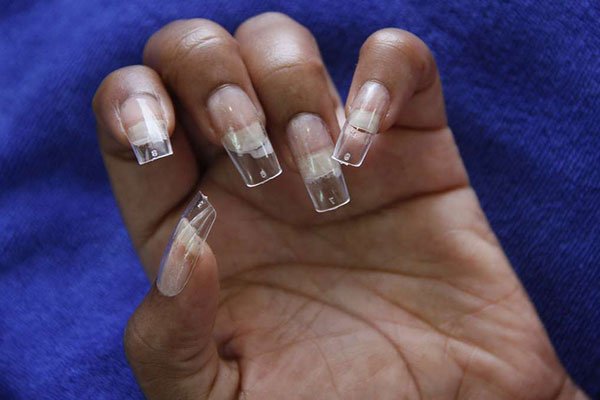 Legislators in Tanzania have been banned from coming to Parliament wearing fake nails and eyelashes.
The ban would also apply to visitors to parliament, according to the Deputy Health Minister Faustine Ndugulile.
Ndugu apparently raised health concerns posed by fake nails and eyelashes prompting the Speaker, Job Ndugai to slap a ban on the enhancements.
The lawmakers are also prohibited from wearing short dresses and jeans to parliament, Mr Nduga said.
Authorities in Tanzania have also banned the use of social media during work hours according to the BBC.
Civil Servants have also been warned that "gossiping" at workplaces will lead to automatic dismissal.