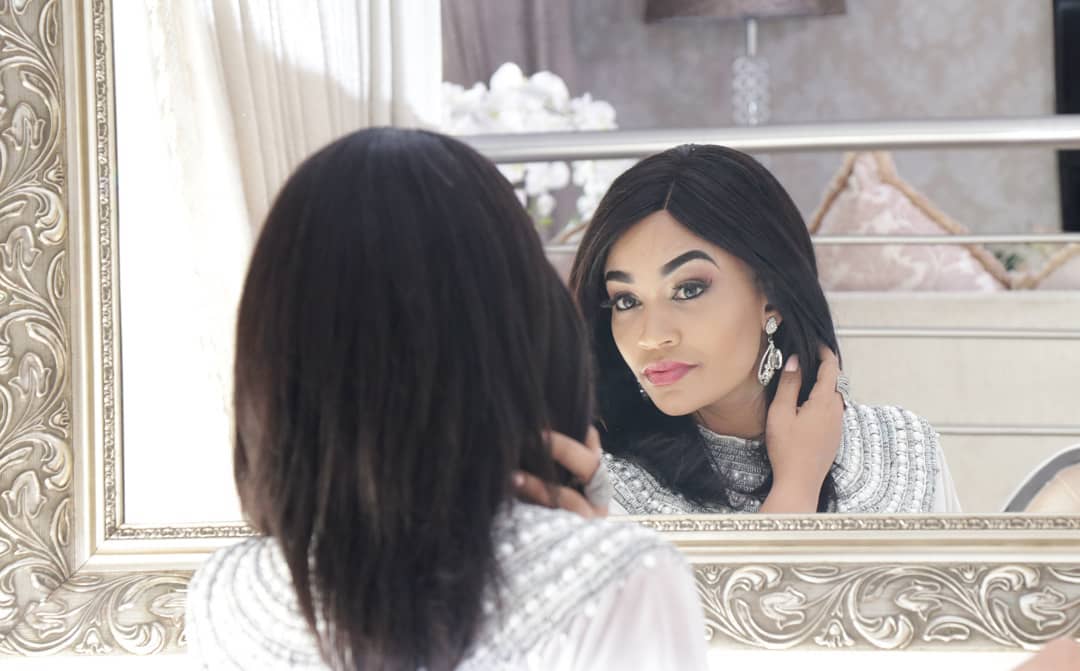 Well, the Zari-Diamond-Hamisa love triangle is not about to stop spewing drama episodes, one after the other. Like we reported, Diamond came out alleging that Hamisa was trying to
bewitch him
to marry her.
Hamisa, the mother to Diamond's son was allegedly recorded making a request to a traditional witchdoctor to enable her 'have control' over the Wasafi boss and Diamond is convinced that the audio belongs to his baby mama.
Well, before the dust can settle, Zari who is also another baby mama to the singer has responded!
"Never give anyone the power to 'choose' between you and someone else. If they can't decide, decide for them. Walk tf away and never look back. Go where you're celebrated. Don't even explain it to anyone, your journey is yours. NOBODY has to understand it but YOU. Sending nothing but love to you sis in TZ. Now wipe those tears and fix that", she posted on Instagram.
Zari who dumped the singer over cheating allegations could be advising Hamisa to follow her path! However, is it wise to follow the advice of a potential co-wife? Hmmn!