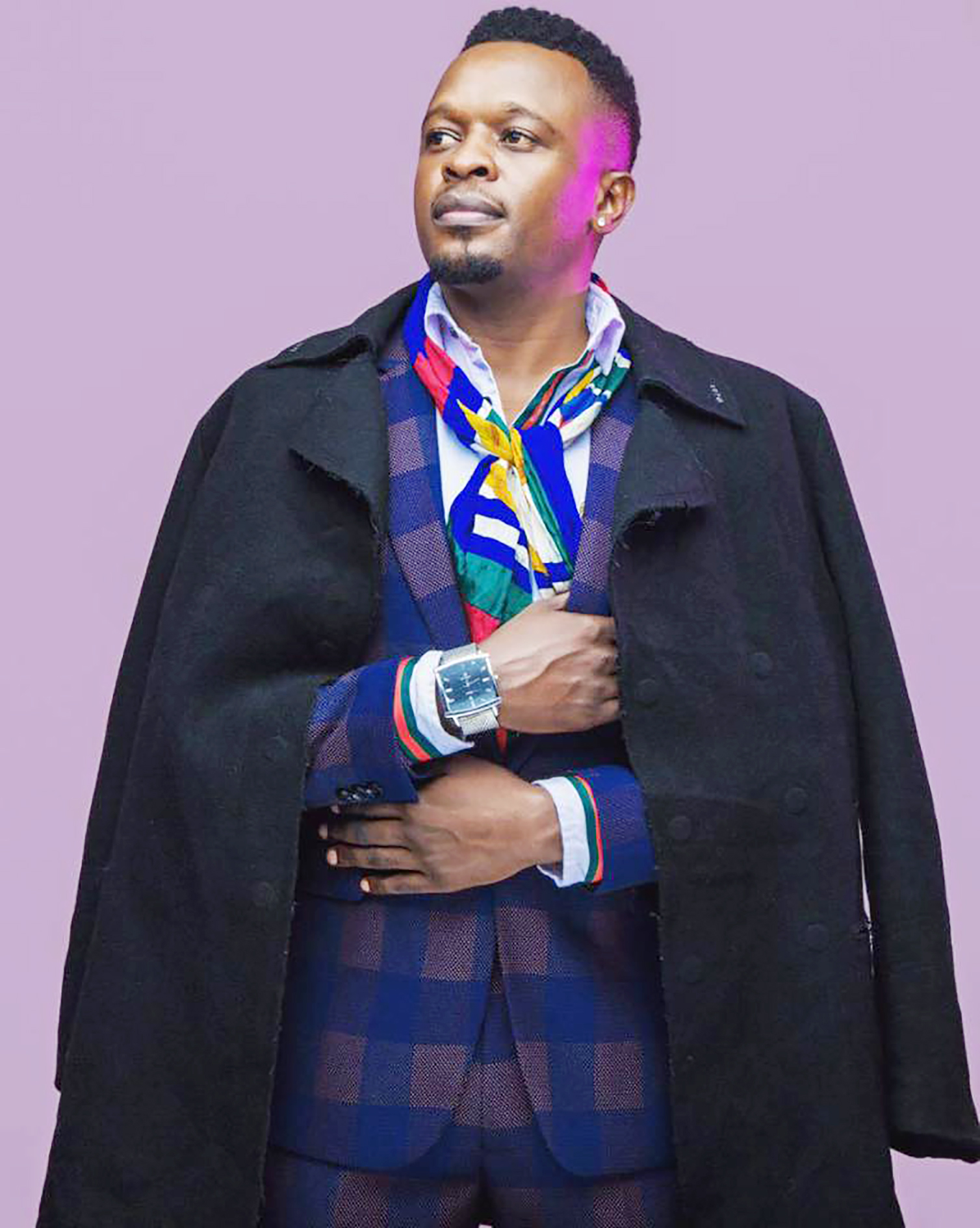 DJ Shiru has been spinning discs for a lifetime and as far as I can recall, he breathes and lives music. Therefore, no one is placed in a much better position to know talent when he sees it than the veteran disc jockey.
On Tumayuke, he puts together a team of young raw and gifted acts that literally rip this kidandali- dancehall instrumental apart. Most notable is raunchy young star Becky 256 who brings her sexy to both the video and the audio of the song whose opening line is borrowed from one of Justin Bieber's breakthroughs "Eenie Meenie".
She wastes no time in setting the pace for the monster track with her hard biting Luganda punch lines as she announces herself as the heart of the party.
Naira Ali follows suit in a whole new ragamuffin outfit making way for DJ Shiru's "whayasey" adlibs.
On this track, we are introduced to the enormous talents of both Shan Gaaza and Eezy. In one wicked verse, they team up to make an everlasting raga statement filled with nothing short of punch and power. By the time Eezy winds up the verse, one feels revved up already.
The video Zyga Phix serves the song the justice it deserves. Becky 256 once again is at the forefront of the pack as she makes an everlasting fashion impression.
Clad in spandex skin tights, a hat, with golden lines draping off her forehead and an open sleeveless top. She oozes sexiness as she gyrates in an E class Benz and as usual sets the montage in motion.
DJ Shiru can be seen chilling with the squad at the poolside with mini vaults that splash cash with a bevy of beauties. The video is all flashy, filled with lots of cash and people having a great time.
This, is a splendid effort on all fronts, big up DJ Shiru.
Comments
comments