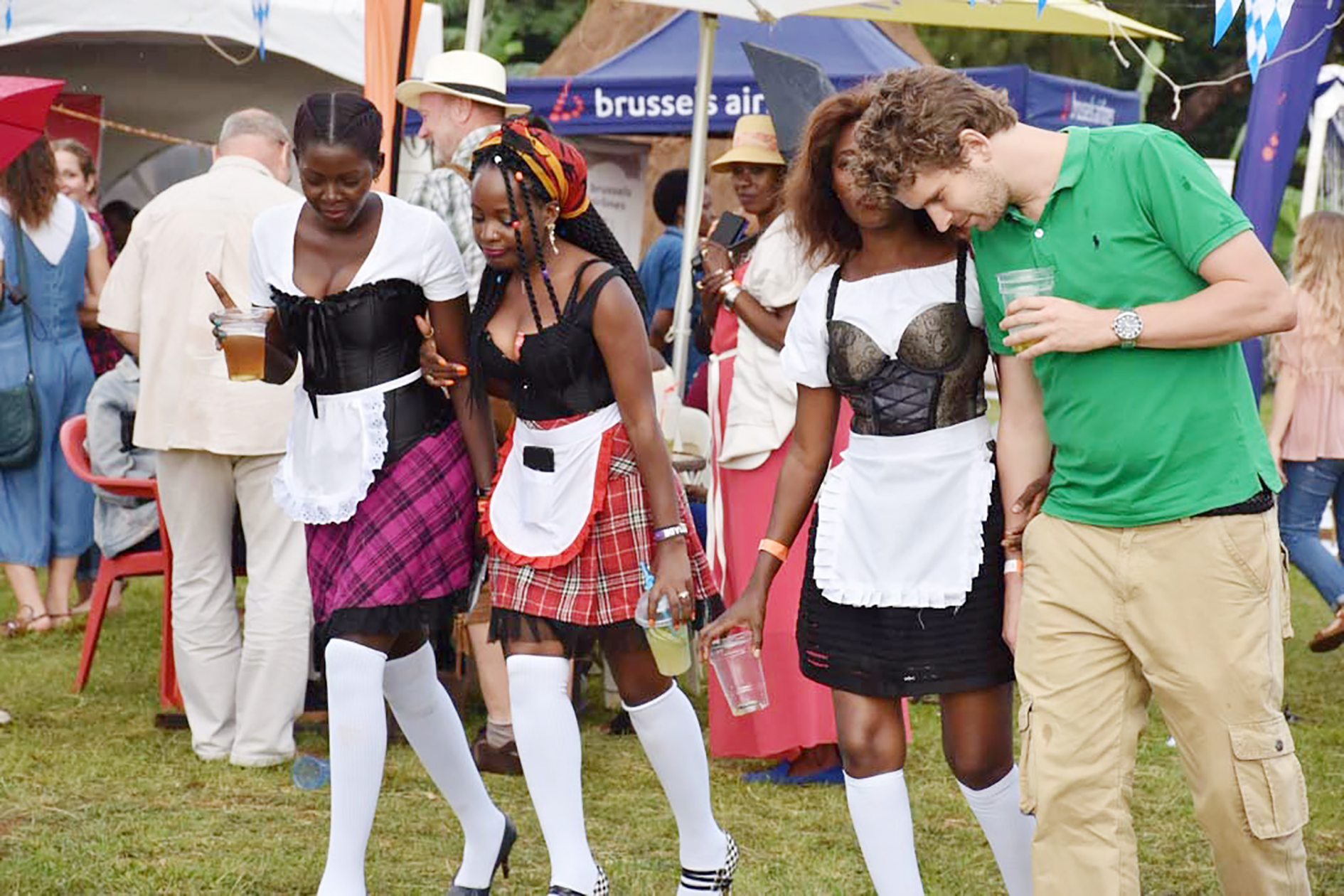 September is certainly going to be a month of making merry and breaking banks as the Oktoberfest could not wait until October to let the beer kegs open in Kampala.
This year-round, the fest comes to our teargas city earlier than it did last year as it will be going down at the Uganda Museum on September 29 compared to October 2 when the party happened last year.
The date change should be no problem as there is a long-respected tradition of the annual fete happening on any day between September 16 and the first weekend of October, notably before October 3.
For Kampala's revellers who will find every reason not to skip a beer party, the good news is that the festival's official beer sponsors have confirmed the Tusker Lite will be flowing in abundance, as will lots of food, games and music.