As the nation awaits the much anticipated 'Fight of the Century' between the Uganda's giants of kickboxing Umar 'The Pain' Semata and Moses Golola slated for October 13 at Freedom City, Semata has attained a boost in his training camp after a popular sports philanthropist Jack Pemba, injected $10,000 (Shs35m) into his month-long training program in Phuket – Thailand where he honed his talent.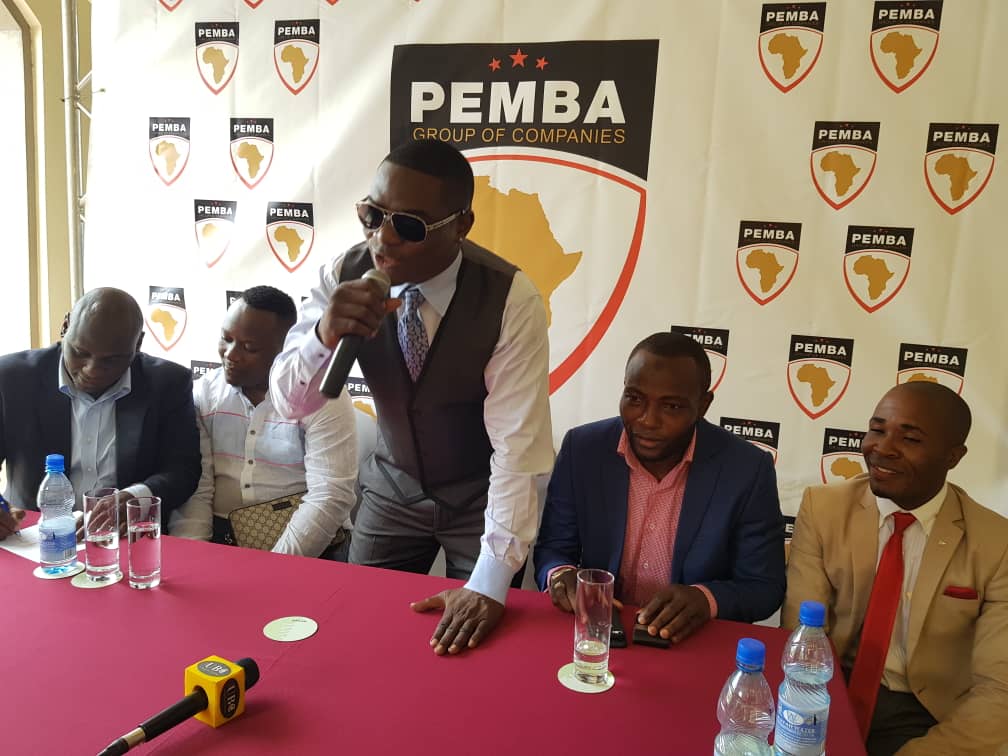 "I have a lot of faith in Umar. He is a very skilled kickboxer and as such this month-long training in Thailand will simply prepare for the victory, which we all know is inevitable," Pemba said at a press conference held at Mestill Hotel – Nsambya on Monday.
With the financial boost, Semata vowed not to disappoint as he said; "I am going to Thailand to perfect my art. Right now I can say I am at 75% but above all I want to floor Golola and send him to his retirement."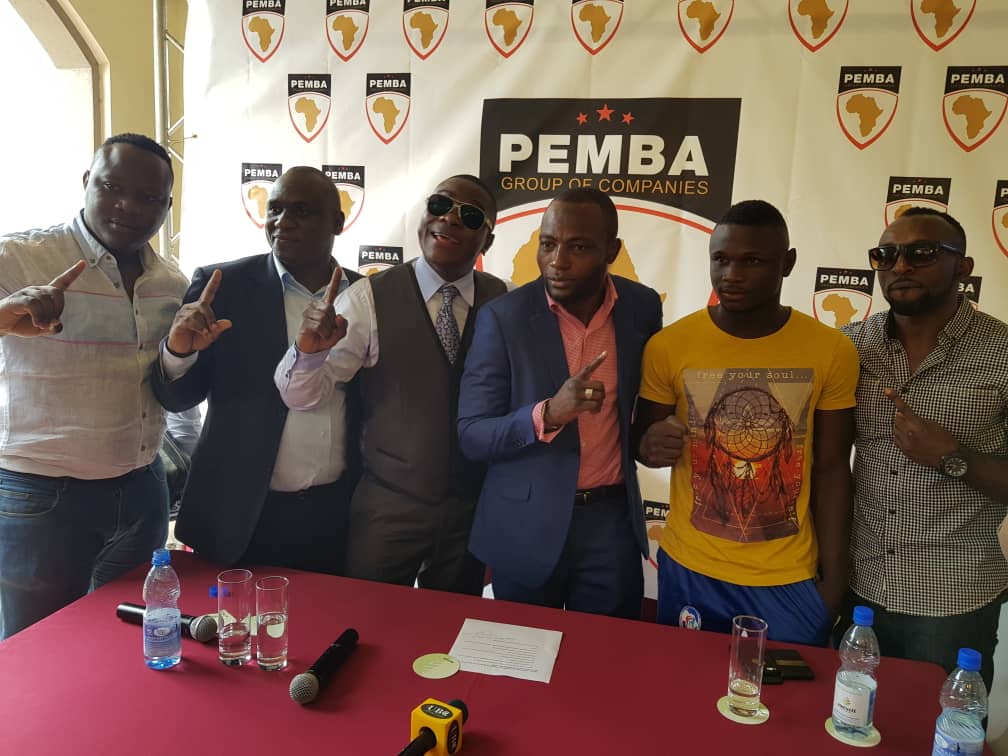 Semata is a super middleweight Muay Thai fighter weighs 75kg and boasts of 44 wins, three draws but has been beaten 30 times in the lightweight category.
Semata has joined the many sports personalities Pemba has extended his charitable hand, some of the others include; former Mr. Kampala and now a kick boxer based in Germany Ivan Byekwaso, rally driver Ambrose Byona and local basketball side Pemba Warriors.