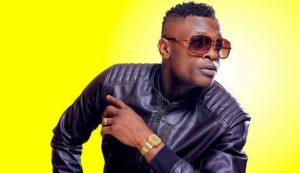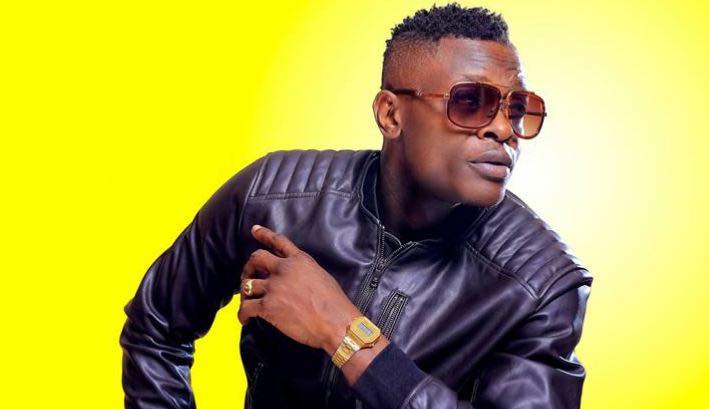 "If you sleep with a prostitute, that does not make her your wife," renowned musician Jose Chameleone said as he led crowds in the "People Power, Our Power" chant.
The video clip of Chameleon denouncing the National Resistance Movement (NRM) in a nightclub has gone viral.
Chameleon went ahead and told fans that very many were angry with him for being part of the "Tubonga Naawe" project which he said was simply a job.
The Mateeka hitmaker went forth and told fans that if someone went forth and slept with a prostitute, it does not make the prostitute his wife.
Chameleon was part of the 2016 Tubonga Naawe project which saw very many musicians rallying behind Museveni for his sixth term.
Watch the full video here