Besides being granted bail, there is more reason to celebrate today for the Kyagulanyi family as Bobi Wine and his wife Barbie will be marking 7 years in marriage. The youth today could use a pointer or two from the celebrated couple's marriage whose family serves as a model family to many.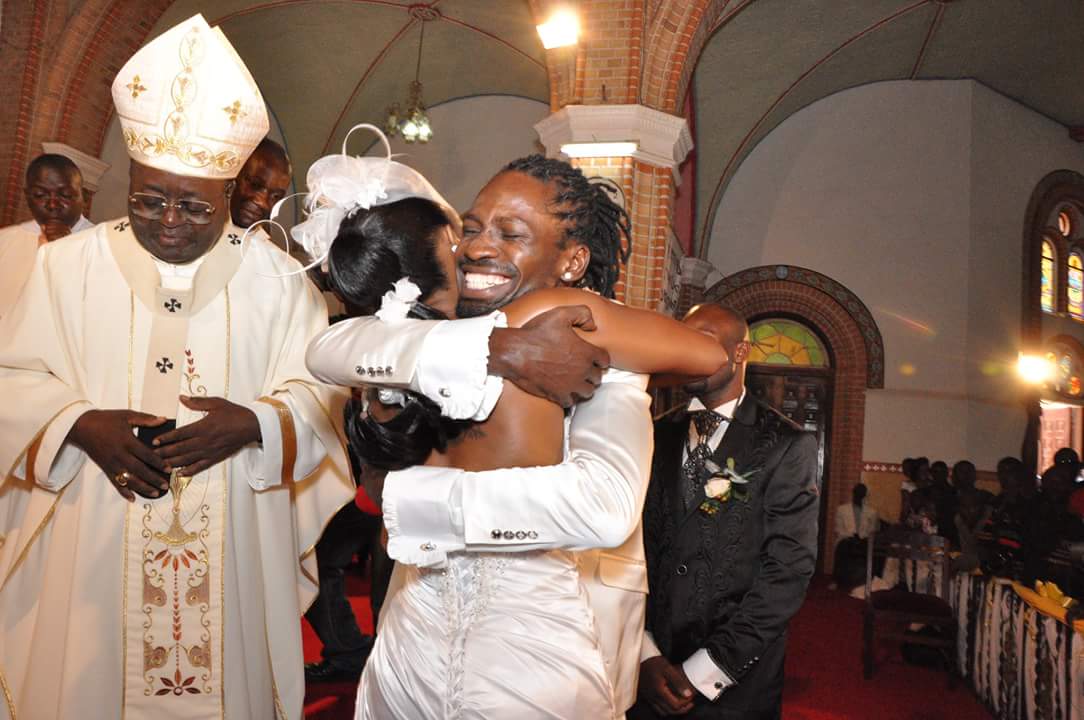 Humble beginnings count
Today, the couple boasts of a substantial amount of wealth but it was not all rosy in the beginning. The couple met years back in a drama production with nothing but dreams, ambitions and mutual feelings. The lack of money did not deter them from pursuing their dreams and a few years down the road, they are living a dream many youth look up to.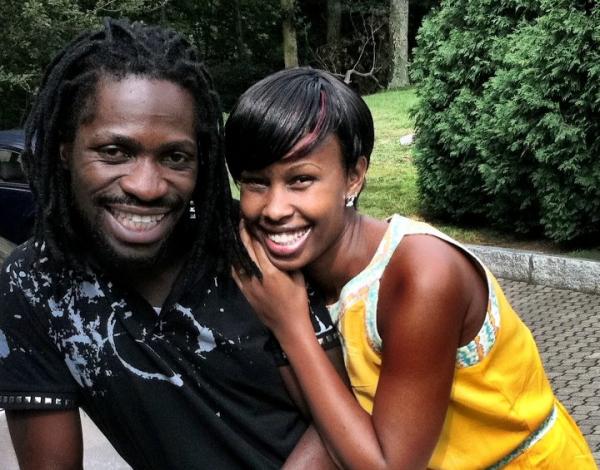 Today, not many slay queens would fall for a man who preaches dreams but is short at wallet. The Bobi's serve testimony to humble beginnings that count.
Behind every successful man is a strong woman
Barbie Kyagulanyi has been very pivotal in pushing Bobi Wine's career straight from his days as an uprising musician to pushing his career as a politician. Her strong influence in Bobi Wine's life has led very many people to use the hash tag "every man deserves a Barbie". In the wake of the Bobi's detention in Gulu, she was unshaken and always stood by his side. Every youth ought to get themselves a Barbie.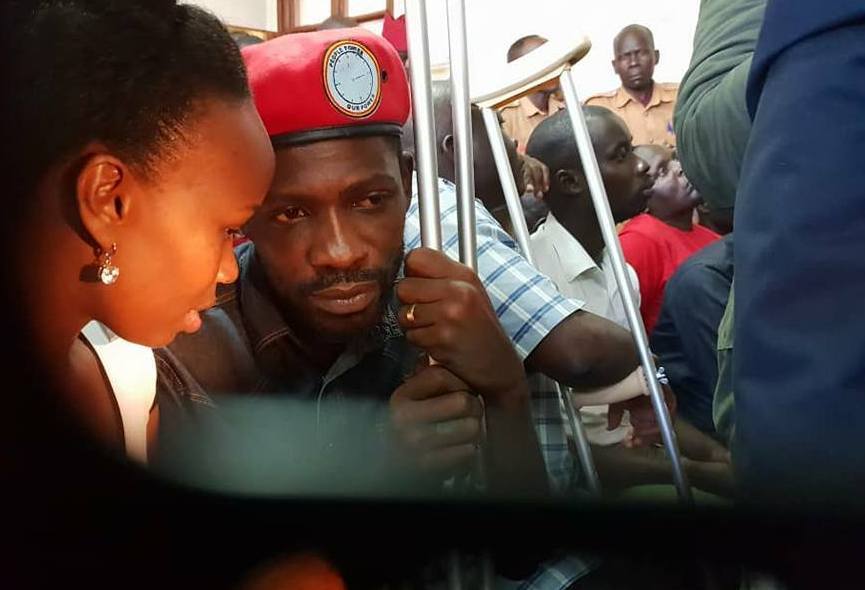 Do not give up on dreams
Bobi Wine started out as a musician but always harboured political ambitions. He referred to himself as a Ghetto president with a dream to step his leadership a notch higher. His "first lady" Barbie, did not stop at nothing to push these dreams. Fast forward, Bobi Wine is delivering political lectures at summits in Harvard and he is arguably Africa's most trending political icon at the moment. If you believe it, you certainly can achieve it.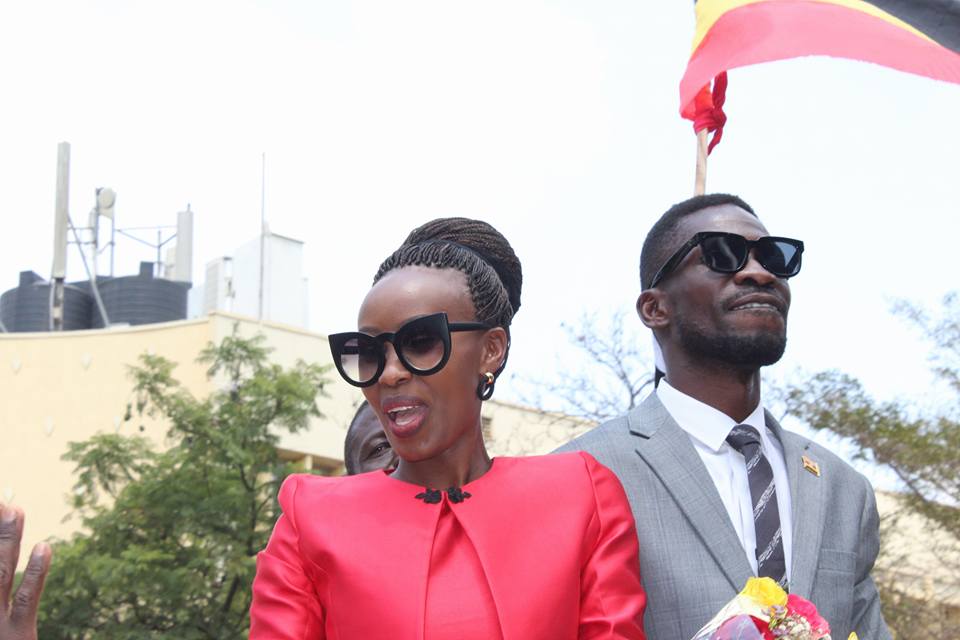 Do not forget where you came from
Despite the couple's success, both their names are still synonymous with the word ghetto.  They have continued supporting the ghetto with various schemes and philanthropy and it is from the ghetto that most of the support this couple has garnered has come from.
Be ready for tests and trials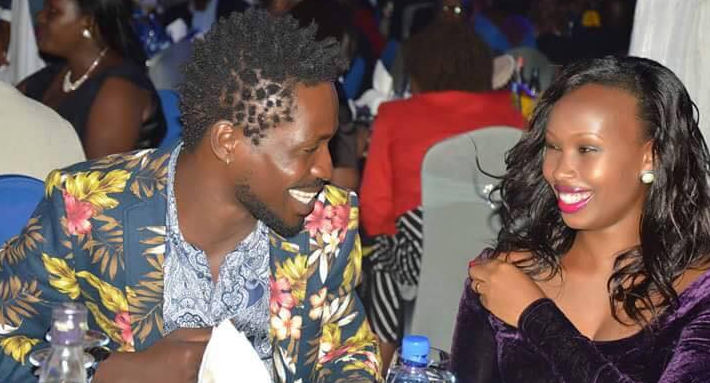 Like the common notion goes, marriage is never a bed of roses. Barbie and Bobi's marriage has undergone numerous turbulences such as the occasional biased comparisons with other celebrity couple counterparts, misunderstandings, media brutality and business hiccups. The two have remained as thick as thieves and have always emerged stronger amidst these trying moments. Marriage is never going to come easy but how you deal with the turbulences is what make your marriage stronger.