The Vice President, H.E Edward Kiwanuka Ssekandi has today flagged off 99 Ugandans to the Middle East for work.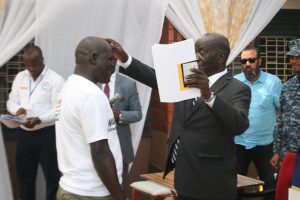 At the wave-off which happened at the offices of Middle East Consultants in Bugolobi, Kampala, the VP tasked the Ugandans to represent Uganda well and to bring home the fruits of their services.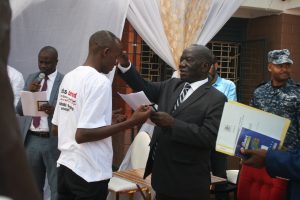 "Be good ambassadors for Uganda out there," he said. Ssekandi thanked Middle East Consultants for caring about Ugandans and getting them foreign employment that brings them better rewards and benefits.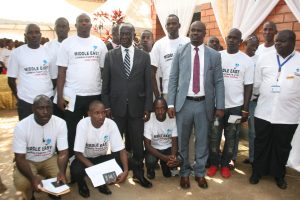 Middle East Consultants Ltd is one of the top licensed recruiting agencies for Middle East countries such as the United Arab Emirates, Qatar, Saudi Arabia among others.