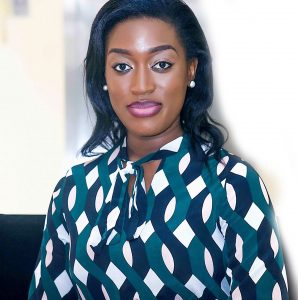 You think you have suffered? TV personality Justine Nameere has suffered.
News reaching our desk from Makerere School of Law is that the graduation lists for students are out and as you might have guessed, Nameere is not on any – yet.
She could miss out on next year's graduation despite being a fully registered student who sat for exams.
Her classmates are busy picking forms to apply for the Law Development Centre (LDC) while Nameere is locked up in court and social media battles with several people.
She recently picked bones with popular musicians Bebe Cool and Bobi Wine accusing them of not blocking fans that "abuse children."
Hopefully, her name will appear on the final list and the former Life Stories' host will walk on the famous red carpet.