State Minister for Health Hon. Sarah Opendi has lashed out at men who seek breast milk from their wives. The minister blamed men for suckling mothers as they left their babies starved.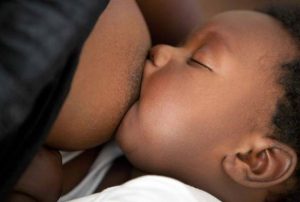 "Men are part of the problem during breastfeeding because they also want something on the other side. Breastfeeding is the best start of life, it provides nutrition for babies and protects them against disease", she stated. 
Sarah Opendi blamed the vice on societal myths and beliefs that claim breast milk improves or cures 'manhood power'.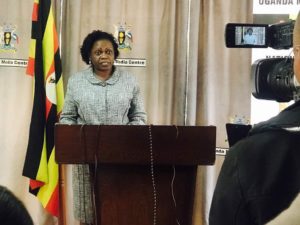 The Ministry Of Health recommends that mothers ought to breastfeed their babies exclusively for the first six months.
Breastmilk is the best food for babies and highly recommended to provide the little ones immunity which is the first source of immunity.