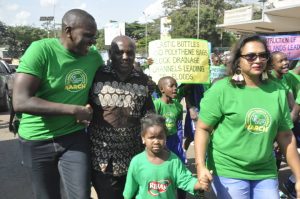 Hundreds of children of Uganda under their umbrella organization Little Hands Go Green marched in the first ever Children's Climate Change March on the African continent.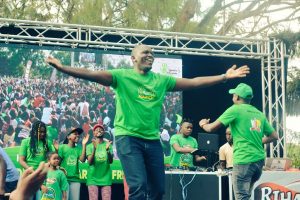 The children, dressed in green, thronged the KCCA City Hall grounds dressed carrying placards demanding climate justice.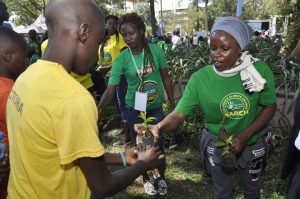 The march that covered two kilometers was flagged off by the Executive Director of the National Forestry Authority(NFA) Tom Okello Obong, the Director Education Services of Kampala and the CEO and Founder of Little Hands Go Green, Joseph Masembe.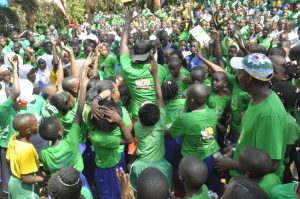 Little Hands Go Green is a civil society organization that teaches children to nurture and take care of their environment.