Crane Management Services (CMS) is putting final touches on the much anticipated Kingdom Kampala – a mixed-use complex located where former Shimoni Primary School was.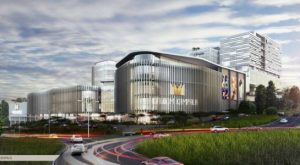 The $300m (Shs1 trillion) houses luxury hotel with conference facilities and events space, lettable office tower, a shopping center with an external piazza and entertainment facilities, residential apartments, parking facilities among others.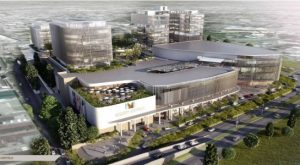 Rajiv Ruparelia, the managing director CMS, says, "we recognize the unique needs of all our clients and aim to provide the highest standard of services. We want to provide a lasting real estate solution by providing quality commercial, official, and residential apartments."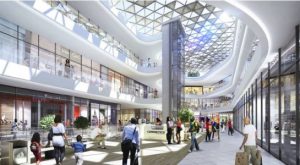 For details on how to book, prices and terms and conditions, click here.