The Queen Karma, Sheeba, was in the mood for an electric performance at Club Amnesia last night.
Sheeba was re-launching her melodious 'Mummy Yo' song and she proved once more, that no one performs better than she does.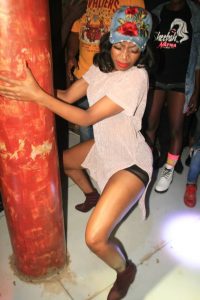 "Catch me if you can," she seems to say.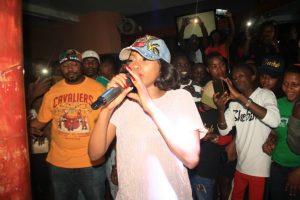 We don't care who is watching. Let's go crazy!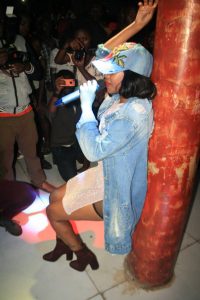 What is a party without evidence? Bring 'em phones out.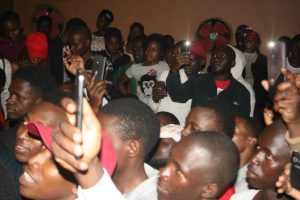 I gotta a feeling…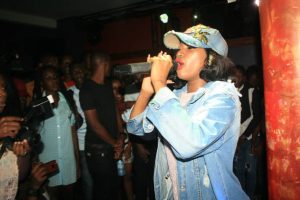 Comments
comments