In her first concert since leaving Swangz Avenue, Irene Ntale was out to impress. And she did just that. Serena Hotel was parked to the bream and then she unchained the music, hi by hit.
It was a night to remember for the singer and her fans.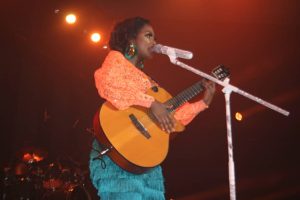 Some of the fans could not even sit, the temptation to dance was irresistible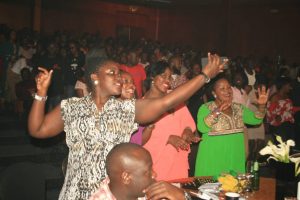 Others just couldn't wait to show it off on social media….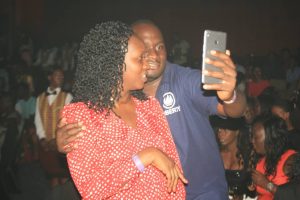 Selfies are for showoffs, if we're here for the music, let's dance, not so Kansiime?
Bambi Ntale, Mum's daughter has grown! Mum couldn't miss this concert for anything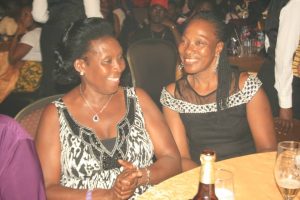 It was lit….