Television personality Justine Nameere has run to the High Court's Civil Division to block her rival Faridah Nakazibwe from travelling to the United States of America.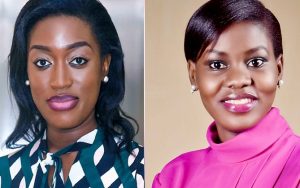 Faridah is expected  to co-host the upcoming Uganda Festival in the US but documents produced in court claim that it would be impossible for the court to issue an order against her in a defamation case in which Nameere is demanding for Shs500m  in damages.
According to Justine Nameere, Faridah Nakazibwe has not been compliant.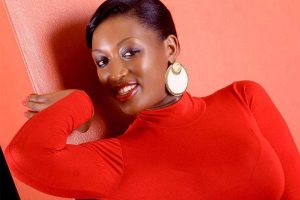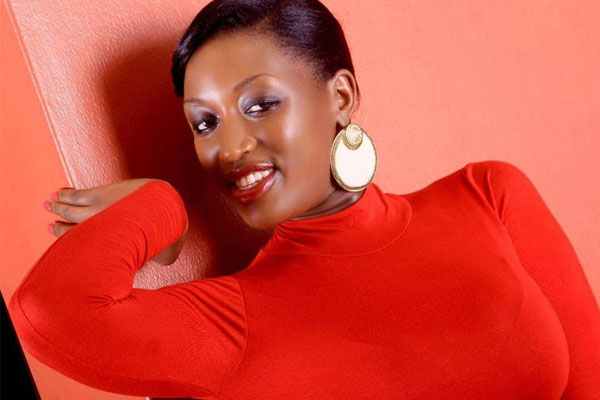 Below is her explanation.
Nakazibwe wrote the worst allegations about me, for everything she alleged she claimed to have evidence including videos and audios but interestingly she has failed to produce even one statement of evidence in court. She has dodged the summons even after extension of time. I don't hire a dog and bark. I hired lawyers to get me justice if they believe this woman is being dodgy and suspect that it's because she might leave the country it's their job to tell court to compel her to finish the case first before she leaves. And the application is not to block her from going to the US, it is to any country unless she shows cause to court process. The same way she sued red pepper for defaming her is the same way she was sued for defaming someone. What is good for the goose is good for the gander! No body has bull shitting rights over others, when you breach someone's rights, you be ready to face the consequences! Now this sympathy seeking of twisting information to get Nameere attacked will not work. The ridicule and abuses only make my case stronger. And oh my…her post still stands on her page yet she can't defend it in court?! Lastly let's stop misusing the words "jealousy/ envy". Me and Nakazibwe have totally different journeys. Am a Lawyer, business owner and part time TV talk show host and producer while she's a full time journalist. Let's not imagine situations.