Kickboxing Challenge fight
Moses Golola vs Umar Semata
Freedom City, October 13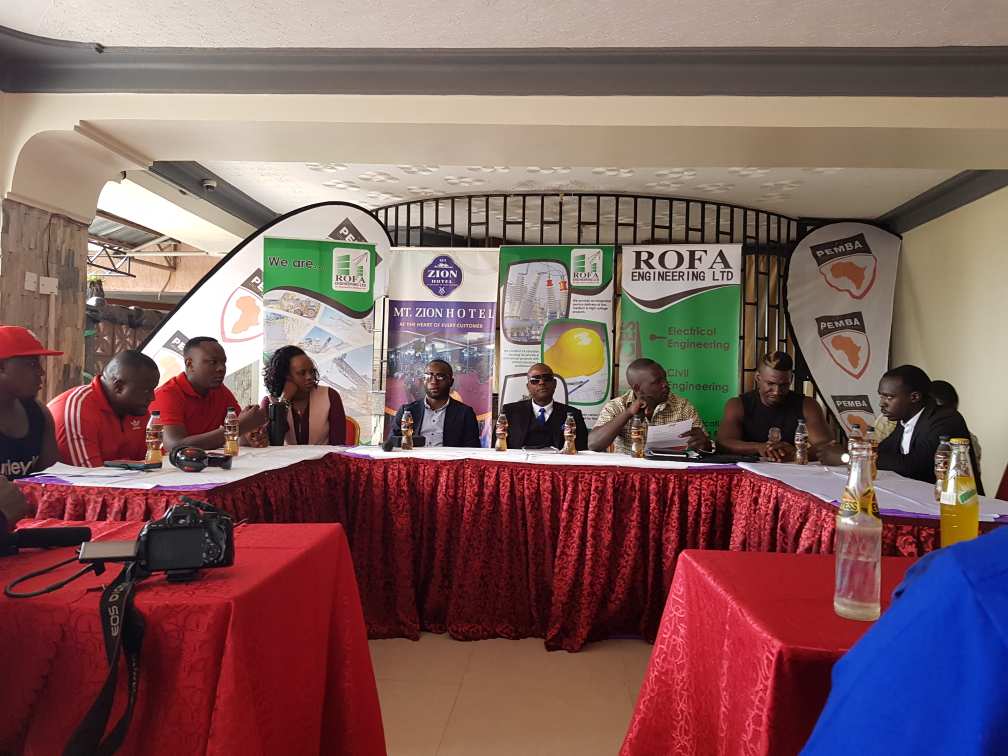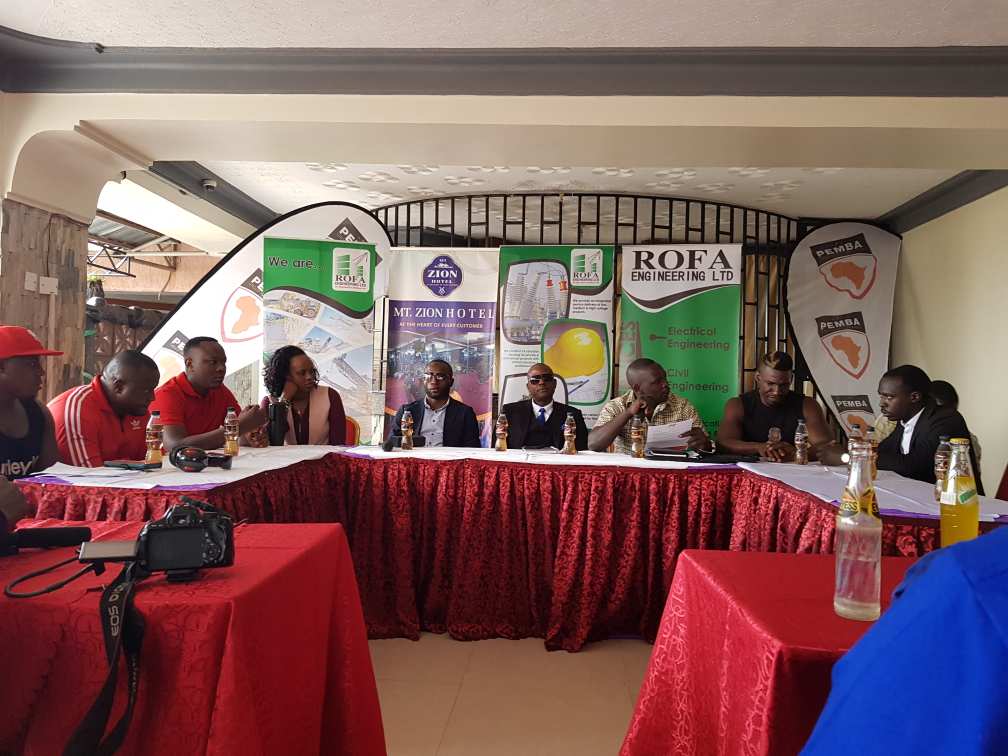 Sports philanthropist Jack Pemba has added an ingredient in the much anticipated kickboxing battle between Moses Golola and Umar Semata due October 13 at Freedom City. Pemba, represented by fiancé Sheebah Kasami, revealed he was sure his fighter – Semata – will floor Golola who has barely broke sweat whilst taming all the Uganda opposition he has face thus far.
"We shall give the overall winner Shs10m and the loser Shs4m but we have no doubts that Semata will take the day," Kasami stressed on Tuesday at Mt Zion Hotel in Kampala. Thailand based Semata, a hard as nails Muaythai fighter, was also was buoyant; "
I know Golola is a bully in the ring and has those wild punches that have brought down the rest but that won't threaten me. I'm going to give him a kick for every word he has said about me."
With his usual flamboyance, comedy and muscle show, Golola told a fully packed press conference, that he remains the only 'lion' in Ugandan kickboxing and he will shelve his gloves for good.
"I don't know what prompted Semata to dare me after seeing what I did to Baby Ndunya (Abu Kikenwa). I'm going to break him down before the third round and then retire to finish up my academy project," Golola roared.
He cautioned Semata 'to go have kids quickly before he amputates him in three-month time'.
"You have taken ten years preparing to fight me but I'm going to train for 90 days and put you were your belong," Golola, clad in a tight armless black t-shirt and trainer pants, added.