Police has opened up investigations against Mukono Municipality MP Betty Nambooze, Swedish Based based blogger popularly known as Peng Peng and two others believed to have incited or participated in the assassination of Arua municipality member of parliament Col Ibrahim Abiriga last week.
According to The Observer,  MP Betty Nambooze, is being investigated on  the basis of a video in which she explains how easy it is to attack Abiriga even with his bodyguards all around him. She reportedly incited violence against her former colleague.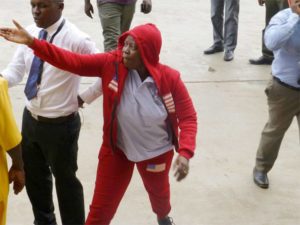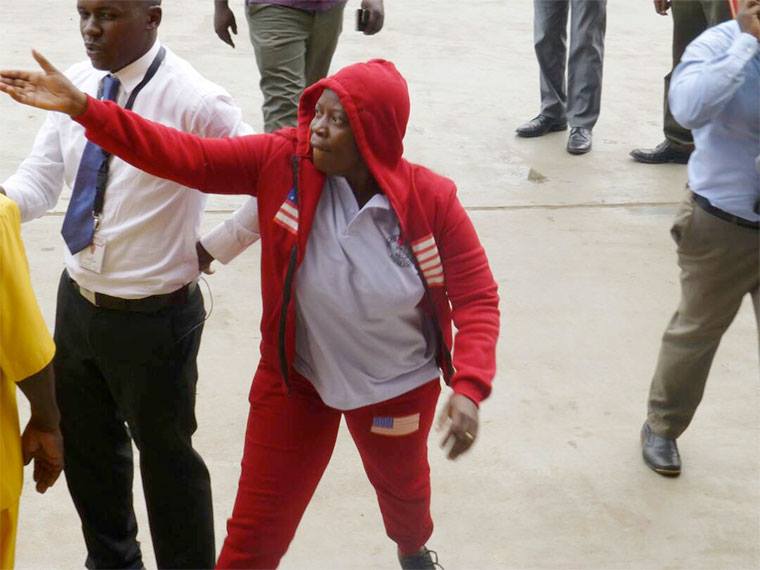 Another file against Ugandan based in Sweden,  Peng Peng who circulated a video this morning stating that Museveni and the NRM were behind the murder of Abiriga.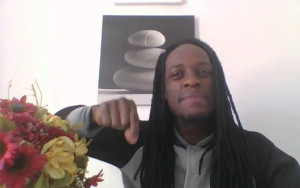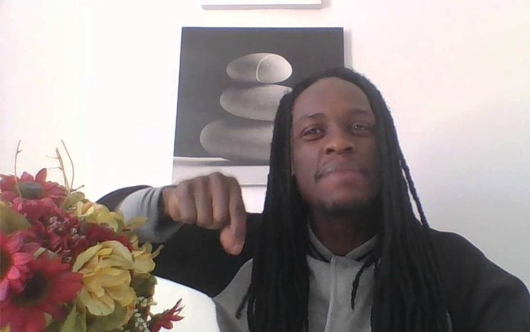 Others include a one Nasser Mugerwa, who  reportedly sent out an audio recording claiming responsibility for Abiriga's assassination.
"Mugerwa details how they used crime preventers that have been trained by the government to kill Abiriga and that many other supporters of the ruling party National Resistance Movement (NRM) who backed the age limit amendment bill are on the waiting list.
He listed MPs Evelyn Anite, Ruth Nankabirwa, Simeo Nsubuga and Raphael Magyezi as the next possible targets. Mugerwa also threatened President Yoweri Museveni and his son Muhoozi Kainerugaba", The Observer reported.
The third file is against one Jane Kuli, whose Facebook post on May 24, 2018, 'foretold' that Abiriga would die in the first week of June.  With the exception of Nambooze, the three others are looked at as persons of interest in the murder of Abiriga and his brother Saidi Buga Congo.
Comments
comments