Earlier today morning, KCCA Executive Director Jenniffer Musisi together with various company officials  launched the 2018 Kampala City Festival under the theme "Celebrating 7 years of KCCA."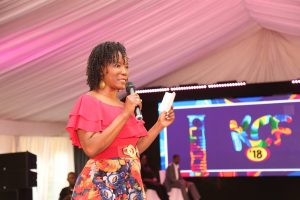 The three days festival weekend will run from October 5- 7 with revelers enjoying events of their choice. This year's edition is going to cost shs1.9 billion.
While addressing guests, Musisi thanked partners for believing in the cause of the festival.  She further revealed that this years festival aims to renovate schools; "Our main focus this year is to remove asbestos rooftops because they cause cancer."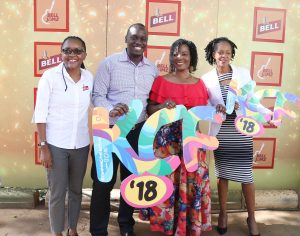 "Like it or not, the future of this country depends on the children we are raising, so let us work together to improve their lives."
Musisi said as management they cannot sustain building and renovating schools much as they have tried to allocate a portion of their salary to go to the KCCA fund.
Comments
comments