Flavia got engaged and we can't calm down! Yes, we are super-excited for Miss Flav for embracing the new journey! However, before we dwelve into that, we congratulate Mr. Andrew Kabura for winning the heart of this much celebrated media personality. How did he really do it? For a sports fanatic like Kabura, we guess he knows how to 'read the game' and make the right 'move' for we can all see the scoreboard is in his favour.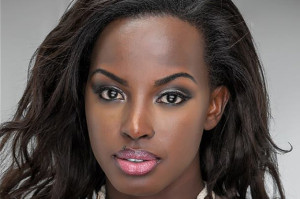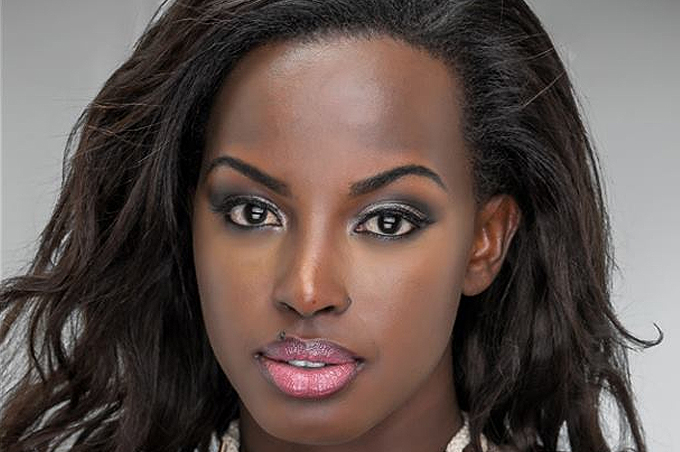 Before Kabura came to the picture, they were other men, prominent men who tried and failed!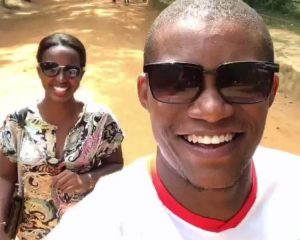 One of the most prominent  was American superstar J. Cole! In 2015, Flavia ran a series called '30 Days of Flavia' as she shared her life insights.
"In 2012 when I hosted Big brother Africa I also got to interview US rapper J-Cole. I had been so excited about the interview because I was a fan and I knew most of his music. The interview went so well and after the show, my colleagues and I went for the show after-party. J-Cole also came with his team and we were asked to take group pics, we did, but as a fan, I asked for a pic with just me and him and he was okay with it", part of the post read.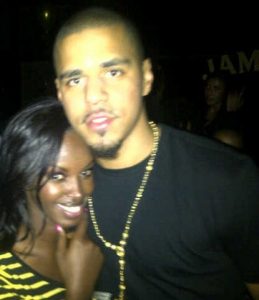 Flavia then alleged that J Cole asked her out and she turned it down!
"I was shocked at this and I told the guard to go and tell him I was okay here and if it was important he can come to us. I was still shocked, what vibe did I give off that made me look like I wanted to go with him privately?" 
READ ALSO: Flavia reveals Jay Z's rapper J Cole hit on her and she turned him down
The other victim was singer A Pass. He tried using his song writing skills to woo her on social media but she had perhaps read those fine writings in her high school. A Pass tried the same with Fabiola but yielded no fruits. He then settled for music, perhaps the reason his music is trending at the moment.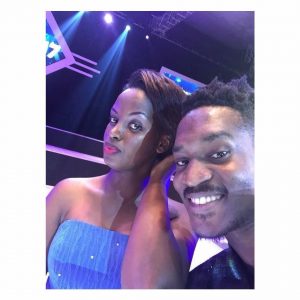 However, he managed to get a selfie with her at ASFAs last year. With the way he smiled, he might have framed this selfie. Just kidding.
However, this is just testimony of Flavia at her best!
Comments
comments