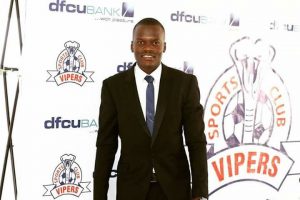 When did you join the employed ranks?
It was in September 2007.
What was your position, how much were you earning?
I was working at Daily Monitor and KFM as a sports writer and analyst respectively. I was paid according to the number of articles I write at the end of the month with each story costing Shs15,000 except a feature which is paid up to Shs50,000.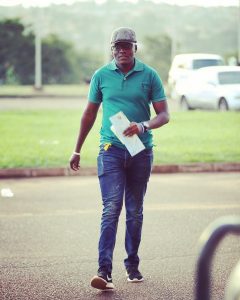 When/how did you start rising through the ranks?
I have been in the sports field for more than six years so my name has been there.
How/when exactly did you come to your current rank?
I had a two months negotiation period with Vipers. Afterwards I made up my mind to join the club.
What have been the greatest challenges you've encountered in your career?
Some of my fellow sports pundits get jealous of me thinking I sleep with bags of money. But this is part of life.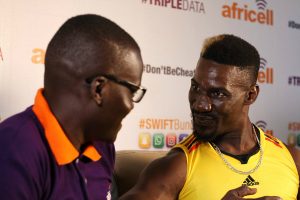 What are your future career plans?
To have my own soccer club and my own PR company.
Whom do you look up to in the career world?
He is someone I have known for a good time, he was doing commentary in the recent past but he is now working with UNRA.  Mark Ssali is his name.
What motivates you in your work?
Not money, for money is like a visitor but for me it is passion. I am doing something I love.
What books do you read?
I am not so much of a books person but I like reading sports features.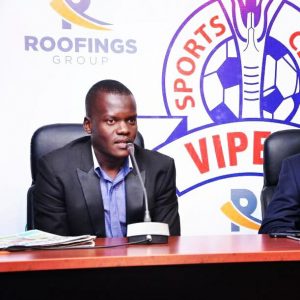 What's that one thing you would like to change about your profession?
If I could change anything and if time permits I would want to taste the life at campus because I didn't get a chance to join university after my A' Level.
Tell us about yourself.
I am Abdul Wasike 30 years of age. I am happily living a single life, not had a kid yet.  I am a simple man I take my challenges as my biggest professors. I am the first born in a family of two girls and four boys. I went to St. Kizito Bugolobi for my early primary before joining Luzira COU Primary School. For my secondary education I went to Crane High School in Kitintale.
Comments
comments