This week, First lady and Minister for Education Janet Museveni disclosed that government has not yet got money to fulfill President Museveni's pledge of giving free sanitary pads to all school going girls.  However, according to FDC's Hon. Salaamu Musumba, the 'failure' is priority based.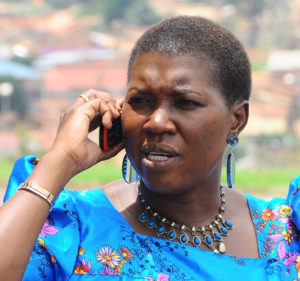 "I'm sure if it were condoms you (government) would have provided them," Musumba stated on NBS Frontline Show before adding that; "Now they're talking about feeding instead of pads, you have failed in one aspect that you promised and you don't when show any signs of redeeming it."
According to the former legislator, our education system does not match the standards of the 21st century education system around the globe. She added that government must inject more in the sector  to produce the next competitive citizens.
Comments
comments