Like we had earlier reported, Anita Fabiola is still 'chopping' life in France at the Cannes Film Festival. Yes, the gorgeous media personality has gone from rubbing shoulders with the 'who is who' in the global movie industry to rocking the red carpet.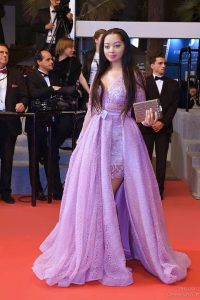 Dressed in a pink gown with a detachable skirt, she brought Anita Beryl's fine artistry to the global stage. She's indeed representing the country!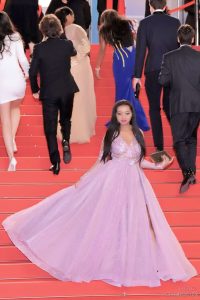 Fabiola is reportedly the first Ugandan to attend the Cannes Film Festival.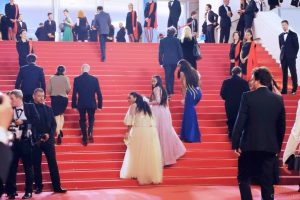 Way to go Fab!
Comments
comments