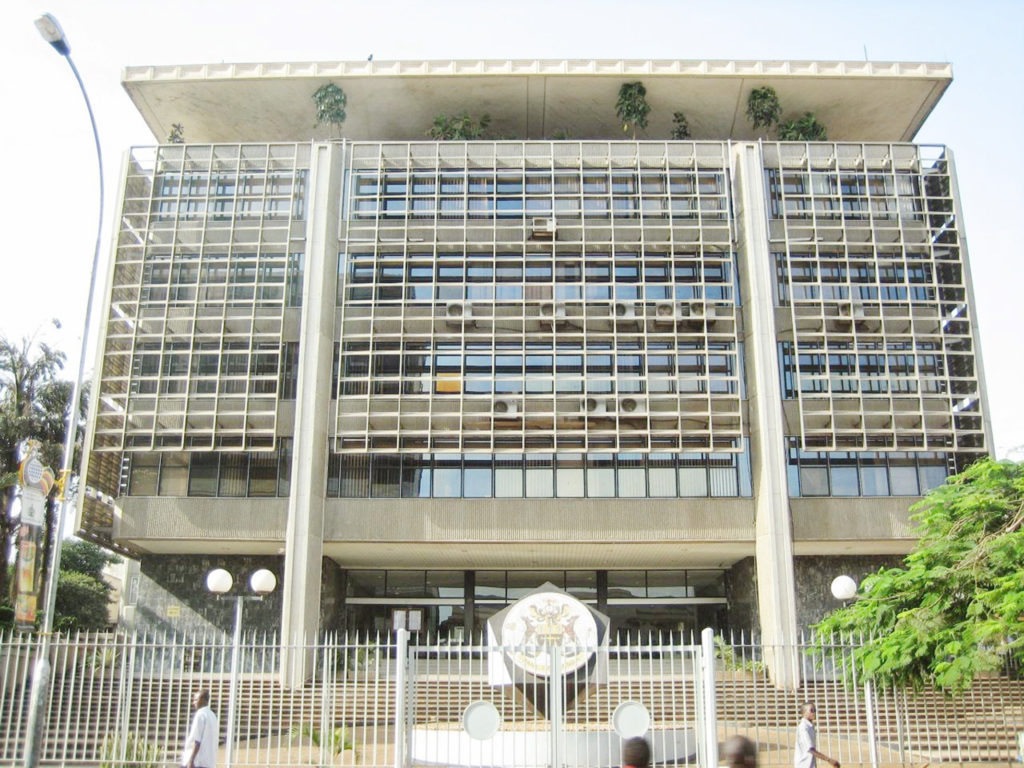 Following Parliament Speaker Rebecca Kadaga's directive, a team of over 10 auditors this Thursday morning kicked off a forensic audit into circumstances surrounding the take over of Crane Bank and closure of three other banks.
Kadaga wrote to the Auditor General instructing his office to go ahead with the audit after Bank of Uganda Deputy Governor Louis Kasekende had attempted to block the process, which was a directive of Parliament, citing the subjudice rule as the Crane Bank matter is before the High Court.
Kasekende's position was supported by the Solicitor General's office, but Kadaga, a lawyer by profession said guidance on matters sanctioned by Parliament can only be clarified by Parliament.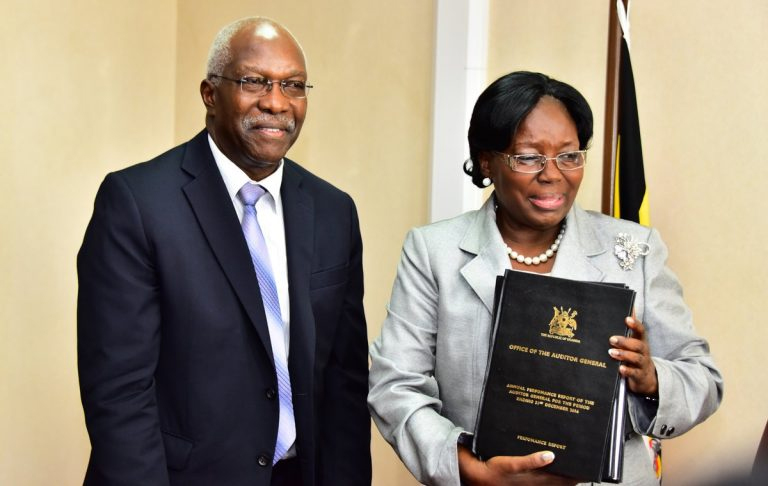 The Speaker in her May 10 letter said that BoU, like every other public institution created by the law in Uganda is subject to audit and ordered the Auditor General that, "In response to your request for guidance, you should proceed with the audit as directed and submit your report to my office as is required by law."
Following Kadaga's letter, the Auditor General, Mr John F.S Muwanga on 15 May, wrote to the BoU Governor infoming him that following the clarification by the Speaker, his office would proceed with the audit.
"I have received the clarification from the Rt. Hon Speaker in a letter ref AP116/161/01 dated 10th May 2018 and copied to you guiding me to proceed with the audit and submit the report to Parliament as required by law. In view of the above, this is therefore to inform you that the team will be resuming the exercise commencing on Thursday May 17, 2018. "
Muwanga asked that the governor prevails upon his staff to cooperate with AG auditors, despite previous advice from the Solicitor General that they shouldn't cooperate.
The auditors will be seeking to establish the status on banks at closure, the cost of the liquidation exercise as well as assets and liabilities of the said banks at closure and current status.
The auditors will also be looking to establish the scale of the non-performing assets, non-recoverable assets at closure and who is recovering.
The other banks apart from Crane Bank are; Teefe Bank, Greenland Bank, International Credit Bank, Cooperative Bank, National Bank of Commerce and Global Trust Bank.
Comments
comments