The Uganda Revenue Authority (URA) has reversed a long-standing tradition and slapped taxes on Bibles, Qurans and hymn books. The move has already drawn criticism from religious figures.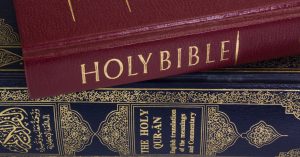 However, the URA commissioner general Doris Akol defended it, saying the decision to exempt the religious books in the past was an "anomaly".
In its bid to raise revenue collection, the government is also set to introduce more tax on mobile money transactions, social media usage, SACCOs and even cooking oil.
Also, there has been introduction of rental tax and licensing fee for sand mining. Brace yourselves!