Kyambogo University is set to import Cuban lecturers to bridge the stuffing gap at the school of engineering.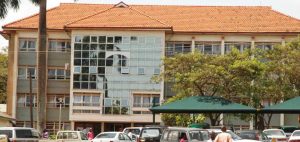 While appearing before the education committee today, Prof. Fabian Nabugwomu the Varsity's deputy university vice chancellor said that they have already signed a memorandum of understanding with the Cuban government to have these lecturers in Uganda as soon as possible.
He added that Uganda does not have enough engineering professors, thus they had no choice but to resort to importation of these Cuban lecturers.
According to sources, the university has signed a deal that will import 15 lecturers each earning Shs7m salary.
Comments
comments