The first edition of the Azulato Children's Festival that took place on Sunday at Seven Trees Gardens in Kololo an impressive turn-up.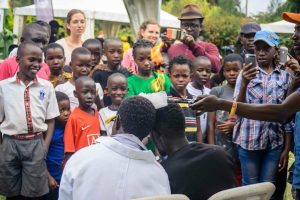 With the vision of promoting active learning and inspiring children to discover new interests and talents, the festival was full of hands-on activities, interactive workshops and live performances brought by a variety of Ugandan organizations.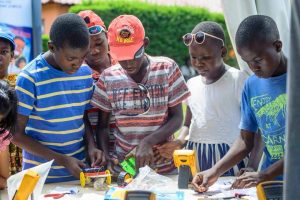 The children definitely enjoyed running from tent to tent to try out various arts and science activities, and schools proudly presented their performance troupes on the main stage.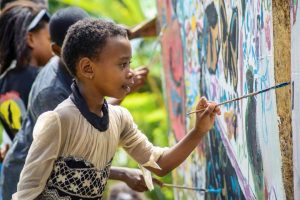 Like many of the Azulato Children's Festival partners who were running various activities in the gardens, 4040's an NGO that  encourage the world to pay attention to children and to give back was also present.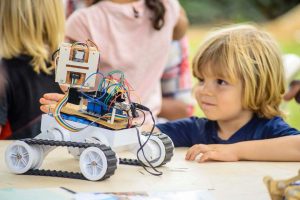 "We have come to inspire the youth and local communities to offer community–centred solutions in support of vulnerable children," said Esther Kalenzi, 4040 director during the event.
According to the organisers, the event will be back next year big and better.