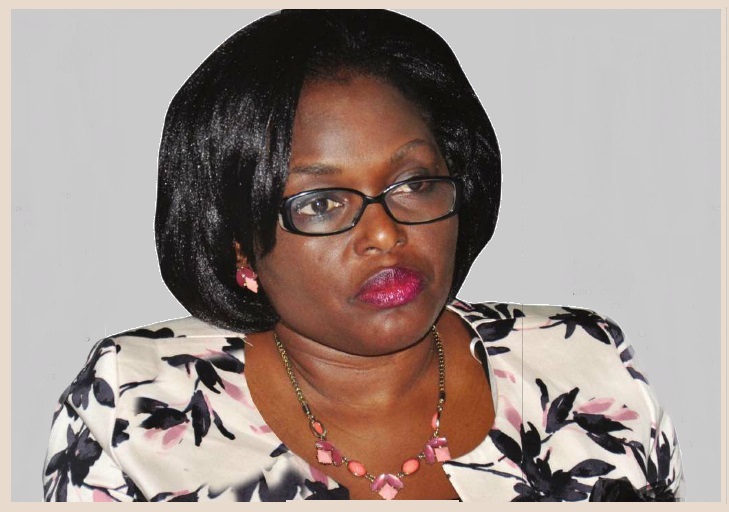 Parliament yesterday tasked the Commission of Inquiry into Land Matters in the country to account for Shs13 billion so far spent before they can approve the team's request for an additional Shs7.8 billion.
The commission is headed by Justice Catherine Bamugemereire and while she was grilling Lands Minister Betty Amongi over illegally acquiring city properties, her commission was also under fire over accountability issues in Parliament.
Parliament Speaker Rebecca Kadaga was on the commission's side and she stopped legislators on the Physical Infrastructure Committee from demanding accountability for the Shs13 billion so far spent by the commission.
Kadaga's argument was that it was premature to ask for accountability from the commission as their work had not been wound up but most lawmakers insisted on accountability for the money already spent before the commission is given more money. They vowed to petition the Budget Committee that will scrutinise the Shs7.8 billion supplementary funding.
"The demand for accountability before approving the commission's supplementary request is not misplaced. Accountability is a requirement in the Public Finance Management Act," Hon Medard Sseggona the Busiro East MP said.
"We are the appropriating authority, we set the terms because the Shs13 billion we have given them is a lot of money so they should justify why we should give them more," he added.
"The good work of the commission does not insulate them from providing accountability of funds they received. How are we going to know whether these funds were put to proper use?" The Bukomansimbi Woman MP, Ms Veronica Nanyondo was quoted by a local daily.
"Commissions and projects need midterm accountability; post-mortems will not remedy a culture of impunity. How else do they explain the supplementary request, accountability is a must," Masaka Municipality MP, Mathias Mpuuga, a member of Public Accounts Committee, said querying the Speaker's directive to have the commission first wind up its work.
The Bamugemereire commission which seeks a Shs7.8 billion supplementary budget after blowing Shs13 billion in 11 months while carrying out their duties has come under public scrutiny for their wasteful expenditure much of which has gone into allowances for commissioners. The commissioners are paid about $200 (about Shs720,000) per day they sit, with an additional to $690 (about Shs2.5m) per day whenever they travel abroad.
Comments
comments