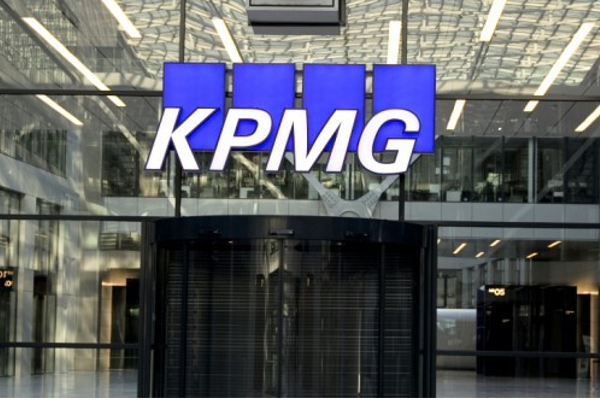 Barclays Africa Group on Thursday relieved KPMG LLP South Africa of its auditing duties for them, in another blow to the embattled accounting firm's hopes of survival in the country.
This came shortly after KPMG lost one of its biggest contracts when the SA government's Auditor-General terminated its services. Their trouble stems from work done for the Gupta family, who are being probed for using their friendship with former President Jacob Zuma to win state contracts and influence cabinets appointments, in a scandal termed as Guptagate. The Gupta family denies the allegations.
In Uganda, KPMG was recently pinpointed as unfit to investigate the controversial sale of Crane Bank by Bank of Uganda over conflict of interes, together with Price Waterhouse Coopers (PwC) as they had previously been the bank's auditors.
"It's not the first time a company has dropped them and I suspect it won't the last time," Bloomberg quoted Wayne McCurrie, a money manager at Ashburton Investments Management Co.
"There's going to be some job losses because KPMG has lost so many clients and they are probably going to lose more. They aren't getting new clients."
Johannesburg-based KPMG — which audits four of South Africa's six biggest lenders, including Barclays Africa — last year lost publicly traded clients including clothing retailer The Foschini Group Ltd., financial services firm Sasfin Holdings Ltd. and consumer-goods distributor AVI Ltd.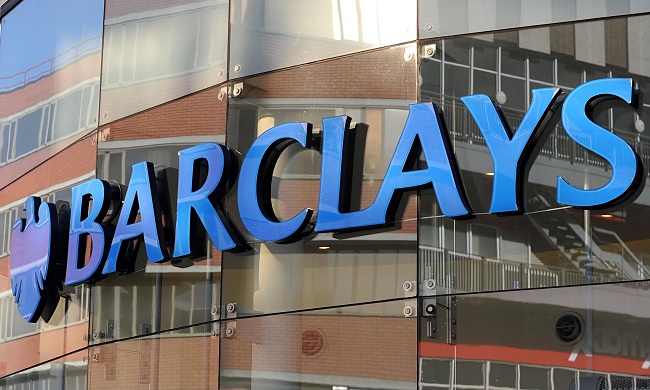 Below is the full Barclays stamenT on the matter
Barclays Africa Group Limited (BAGL) today notified its shareholders that its board of directors is withdrawing its recommendation that auditing firm' KPMG Inc. (KPMG) be reappointed for 2018 at its upcoming Annual General Meeting (AGM) on 15 May.
Ordinary resolution 1 in the Notice of AGM which was issued at the end of March 2018 referred to the re-appointment of each of the external auditors of BAGL:
– Ordinary Resolution 1.1 relates to the re- appointment of Ernst & Young Inc. (EY) as external auditors and remains as proposed in the Notice of the AGM ; – Ordinary Resolution 1.2 which is withdrawn relates to the re-appointment of KPMG as external auditors.
In the initial Notice of AGM' the board proposed that KPMG be re-appointed as one of BAGL's external auditors for the 2018 financial year' but that it would "continue to monitor developments" relating to KPMG.
Subsequent to the release of our AGM Notice' the Board has carefully evaluated the on-going and more recent developments and decided that it is no longer able to support the reappointment of KPMG.
The appointment of KPMG as external auditors of BAGL will cease on completion of the statutory and regulatory audit and reporting matters relating to the 2017 financial year' which is expected to take effect by approximately 31 May 2018.
For the 2017 audit the BAGL Group Audit and Compliance Committee (Committee) secured additional support' enhanced quality processes and quality reviews from KPMG and KPMG International.
The committee and the board were satisfied with the quality of the audit of the 2017 annual financial statements' which was conducted jointly with EY.
It is a current requirement of the South African Reserve Bank that in accordance with its policy' BAGL requires two external auditors' acting jointly. We will accordingly start a formal process to appoint a second firm of auditors. In the meantime EY will be the sole auditors of BAGL.
The South African Reserve Bank has been appraised regarding this development.
Comments
comments